Not handy? Walmart offers TV installers, furniture builders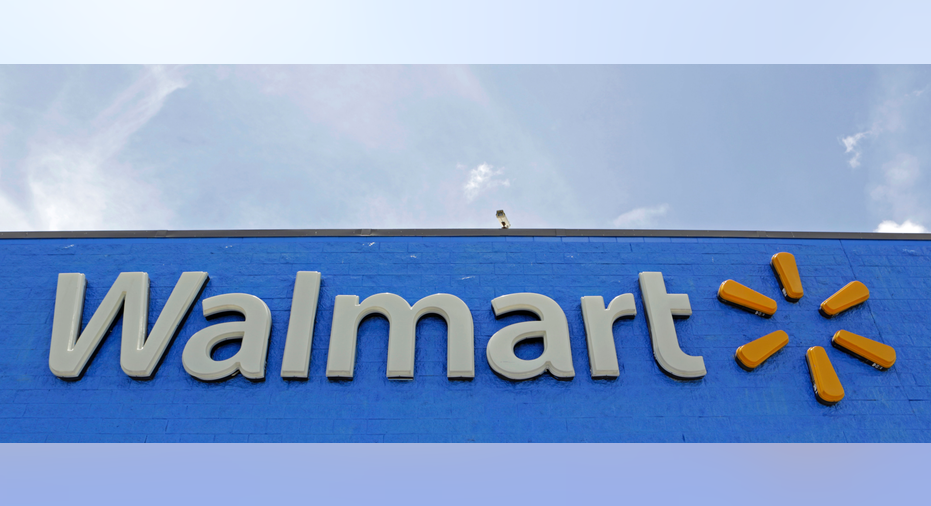 Walmart doesn't just want to sell TVs and furniture — it wants to send a professional home to set them up, too.
The world's largest retailer said Monday that it is expanding a deal with on-demand online services platform Handy.com, allowing shoppers to hire helpers at 2,000 of its stores nationwide to mount a TV on their wall or assemble a bookcase.
Other retailers have offered similar services as they seek to make shopping more convenient to get customers to buy more and cut down on returns. Wayfair, the online furniture seller, also offers Handy's services. Amazon.com has its own on-demand services offering. And furniture seller Ikea bought Taskrabbit last year and is rolling out the service to its stores.
Walmart, which first tested Handy in 25 stores in Atlanta, said shoppers can hire a Handy professional when then check out at a store or on its website. Mounting a TV starts at $79, while putting together furniture starts at $69, Handy said.
_____
Contact Joseph Pisani at http://twitter.com/josephpisani