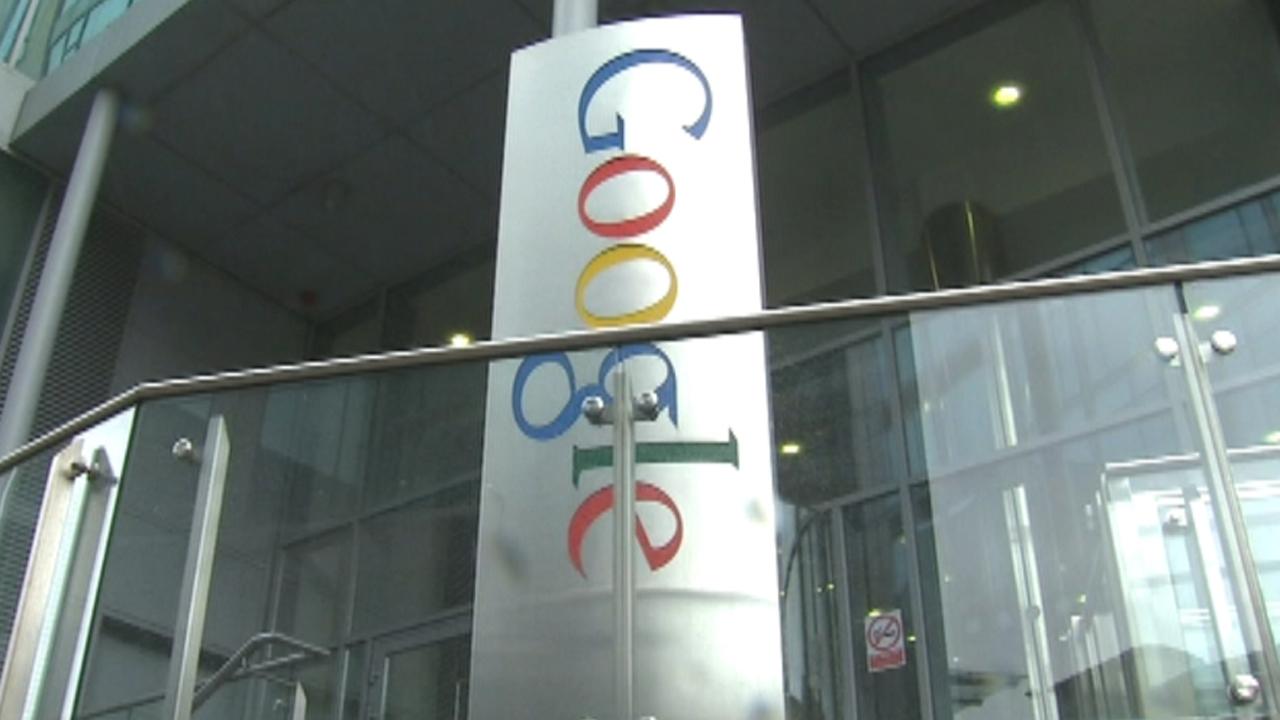 Escalating rhetoric between President Trump and North Korea continues to rattle stocks.  Yesterday the Dow dropped 36 points. The S&P 500 fell fractionally.
Backlash against Google continues – even after the company fired the engineer who wrote a damning manifesto about women being less-suited for tech jobs than men. Now, more than 60 women are reportedly exploring lawsuits against Google for gender discrimination and pay disparities.
More from FOXBusiness.com
Facebook is taking on YouTube and the TV networks, launching a new section called 'Watch'.  Some users will be able to watch shows and chat about them with friends online.
And O, that's good!  Yes, that is the name of Oprah Winfrey's new healthy comfort food that she's launching in collaboration with Kraft Heinz (NASDAQ: KHC).  The company hopes to convince consumers that packaged foods can also be nutritious.