North Face plans move to Denver from Bay Area by 2020, transferring 650 jobs: report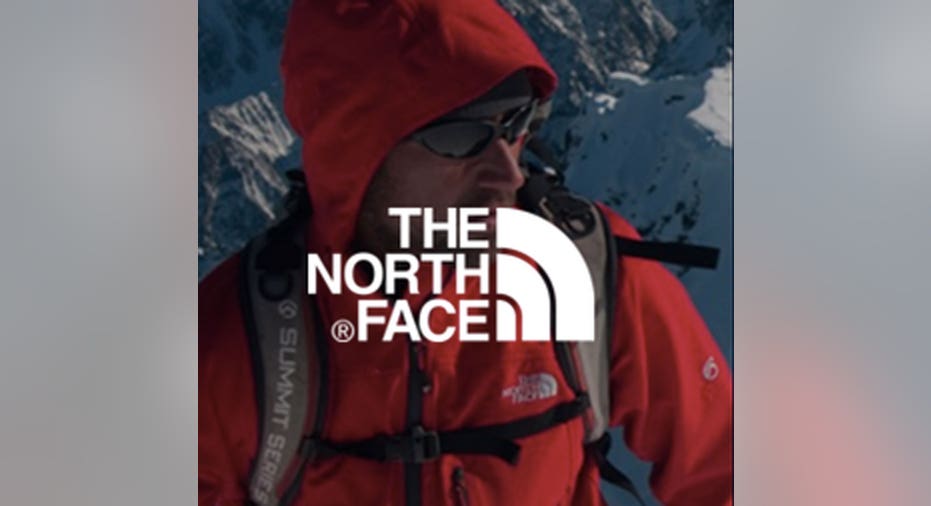 The North Face is moving out of the San Francisco Bay Area and heading to the Mile-High City.
The apparel maker will take 650 jobs with it, according to the San Francisco Chronicle.
Earlier this week, parent company VF Corp. announced it would split into two independent, publicly traded companies.
Getting most of the headlines was the one company that will concentrate on denim and include brands Lee and Wrangler.
It will remain in Greensboro, N.C., where VF is located.
The second company, to retain the VF Corp. name, will focus on activewear and footwear and be headquartered in Denver.
The North Face, an outdoor activewear maker, was founded in San Francisco in 1966 as a climbing equipment store.
It is based in Alameda, along with VF's Global Innovation Center for technical fabrics and JanSport, a maker of bags and backpacks.
Both businesses will move to Denver by 2020, a company spokeswoman said.
VF expects 6 to 8 percent revenue growth in its outdoor business this fiscal year and 13 to 14 percent growth in its active division.
Revenue in denim is expected to be flat, the company said last month.