No Quick Fix Seen at Chipotle but Ackman Could Add Pressure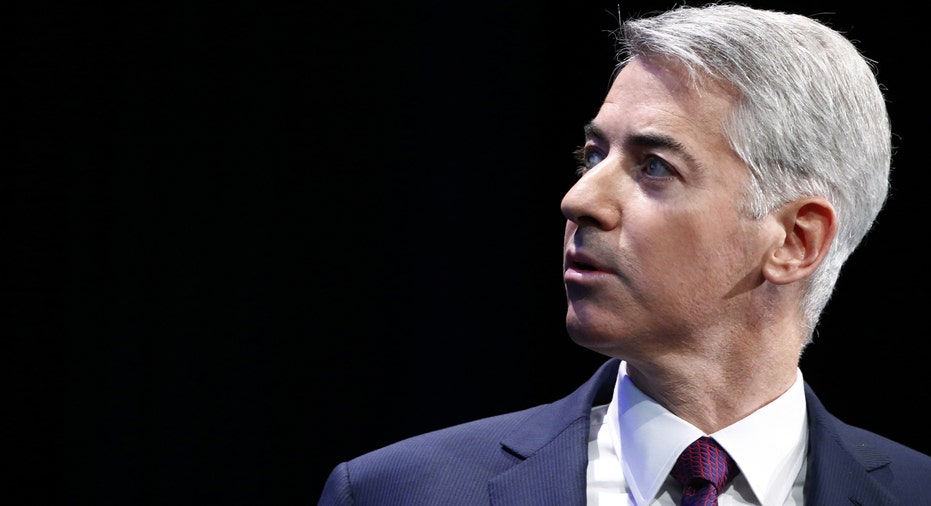 Repairing burrito chain Chipotle Mexican Grill will not be easy but billionaire activist investor William Ackman's new involvement in the company could push management to move more quickly, research analysts at Morgan Stanley wrote on Wednesday.
Chipotle has been struggling to recover from food-borne illness outbreaks and its share price is still down roughly 10 percent since January. Ackman said in a filing that the shares were undervalued and that he would be speaking with management.
"We see no quick fix to what CMG really needs, a revitalization of top line," the analysts wrote hours after Ackman's hedge fund Pershing Square Capital Management said on Tuesday that it now owns a 9.9 percent stake in Chipotle.
The analysts added that there are few "obvious quick levers to pull," noting that the things activist investors often want at restaurants, spin-offs and asset sales as well as refranchising, may not be available in this case.
The stock got a pop late on Tuesday and early on Wednesday, rising 6.12 percent in early trading to $439.40, as investors reacted to the news that one of the industry's most powerful activist investors has set his sights on the company.
"The presence of a large and vocal investor may provide management with more incentive to hasten their turnaround efforts, which appear to have stalled," the Morgan Stanley analysts wrote.
Some things Ackman could pressure the company to work on include beefing up its expertise in marketing, cost control and information technology, the analysts said.
The 50-year-old investor has built a career on shaking up management and boards at companies like Canadian Pacific Railway and Air Products and industry analysts expect he will likely focus his efforts on helping revamp Chipotle's board, which has come under fire from shareholders for having served too long, lacking relevant skills and being too chummy with top management.
By investing in Chipotle, Ackman is returning to fast-food restaurants, an area his firm knows well and has been successful in before with investments in McDonald's and Burger King. (Reporting by Svea Herbst-Bayliss; Editing by Meredith Mazzilli)