Nissan's Infiniti sales on track for record year: global chief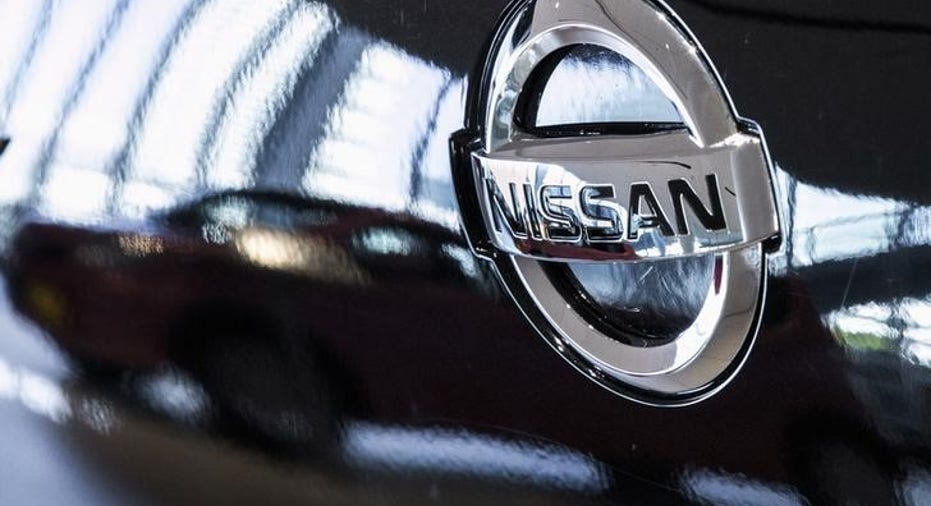 Nissan Motor Co Ltd's <7201.T> premium Infiniti brand will likely end 2016 with record sales well beyond the 215,000 vehicles it sold worldwide last year, the Japanese brand's global chief told Reuters. 7201.T>
Infiniti on Tuesday said global sales reached 20,050 cars in November, a rise of 5 percent from the same period a year prior. Sales totaled about 204,000 in January-November, up 6 percent.
"We don't give forecasts, but you can do the math and figure out we have a record year in the making," Infiniti global head Roland Krueger said in a telephone interview the same day.
Krueger said Infiniti's business around the world is gaining momentum chiefly from new models including the Q60 midsize sedan and QX30 compact crossover sport-utility vehicle (SUV).
"What we will see next year is the full availability of models we launched one-by-one in separate markets this year. It's very important for us that we have a full portfolio available in all markets, and that's going to give us some opportunity (to grow vehicle sales numbers)," Krueger said.
Infiniti sold 12,112 vehicles in the United States in November, a 4 percent increase from the same period a year earlier. For January-November, U.S. sales reached slightly more than 120,000 vehicles, a rise of 1 percent.
In China, the brand sold over 4,000 vehicles in November, up 6 percent, with January-November sales growing 3 percent to nearly 37,000 vehicles.
During the first 11 months of 2016, Infiniti also sold over 15,200 vehicles in Western Europe, up 143 percent from the same period last year. It attributed the growth to the Q30 compact sedan and QX30 crossover SUV.
(Reporting by Norihiko Shirouzu; Editing by Christopher Cushing)