Nissan to Take 34% Stake in Mitsubishi Motors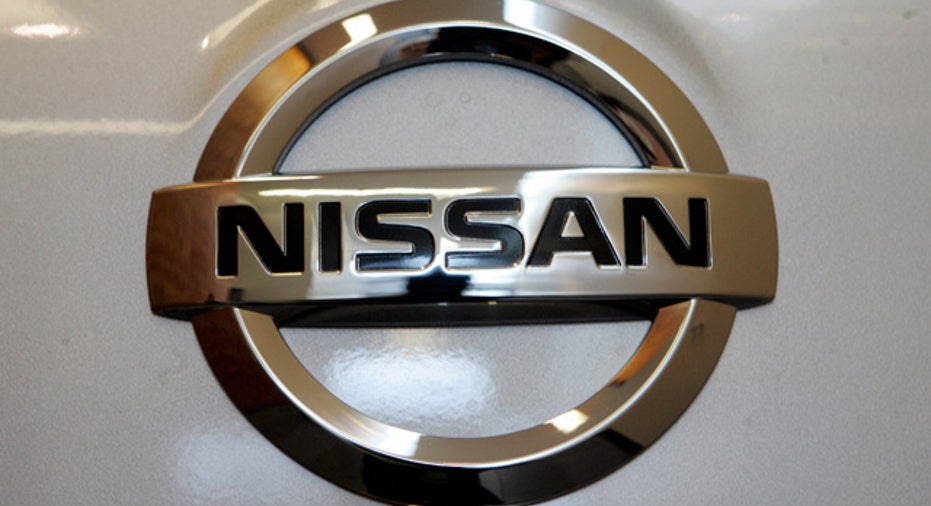 Nissan Motor said Thursday it would spend Yen237.4 billion ($2.18 billion) to take a 34% stake in Mitsubishi Motors, becoming the controlling shareholder after a scandal at Mitsubishi involving falsified fuel-economy data.
Nissan said it expected to reach a final agreement by May 25. Under the deal, it would receive newly issued Mitsubishi Motors shares.
After the deal is concluded, Nissan and Mitsubishi group companies, including Mitsubishi Heavy Industries, would collectively own a majority stake in Mitsubishi Motors, Nissan said. Nissan will get representation on the Mitsubishi Motors board proportional to its stake, and the chairman of Mitsubishi Motors will be a Nissan nominee under the planned agreement, Nissan said.
"Nissan is determined to preserve and nurture the Mitsubishi Motors brand. We will help this company address the challenges it faces, particularly restoring consumer trust in the fuel-economy performance," Nissan Chief Executive Carlos Ghosn said at a news conference with his Mitsubishi counterpart in Yokohama.
The purchase by Nissan, which is already in a vehicle-development and manufacturing partnership with Mitsubishi, could lead to a realignment of the Japanese auto industry, currently made up of eight car makers.
It comes as Mitsubishi grapples with declining sales and growing costs after admitting in April to falsifying data relating to fuel economy on at least four minicar models sold in Japan. Two of the models were manufactured by Mitsubishi and sold under Nissan's brand name, part of an existing alliance between the two car makers that didn't involve share ownership.
Nissan also announced on Thursday its full-year results for the year that ended in March. Nissan posted a Yen523.8 billion net profit, up from Yen457.6 billion a year earlier, after solid sales in U.S. and China offset slowdowns in emerging markets. It expects to post a Yen525.0 billion net profit during the current financial year.
Shares in Mitsubishi closed up 16% after news of a possible deal broke earlier Thursday. Nissan shares fell 1.4%.
Write to Yoko Kubota at yoko.kubota@wsj.com