Nissan sales rise 4.9 pct., bucking forecasts of down month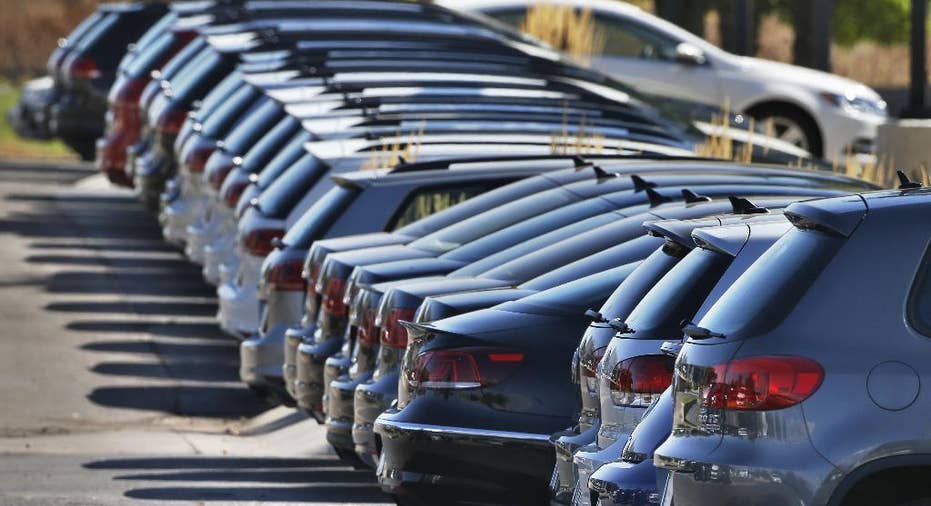 Nissan says its September sales rose 4.9 percent, defying analyst expectations of a U.S. sales decline as demand for cars and trucks has peaked.
The Japanese automaker says it sold almost 128,000 vehicles last month, a record for September.
The company was led by sales of crossover SUVs and trucks, which were up 18.9 percent. But car sales were down 5.8 percent.
Nissan sales include the Nissan brand and the Infiniti luxury brand. The company is the first of major automakers to report sales on Monday.
J.D. Power and LMC Automotive are predicting that U.S. auto sales will fall 1 percent to 1.4 million in September, the fourth month of declining sales this year. But sales still will be at or near last year's record of 17.5 million.