Nikkei Soars 4% on US Stocks Rise and Abe Victory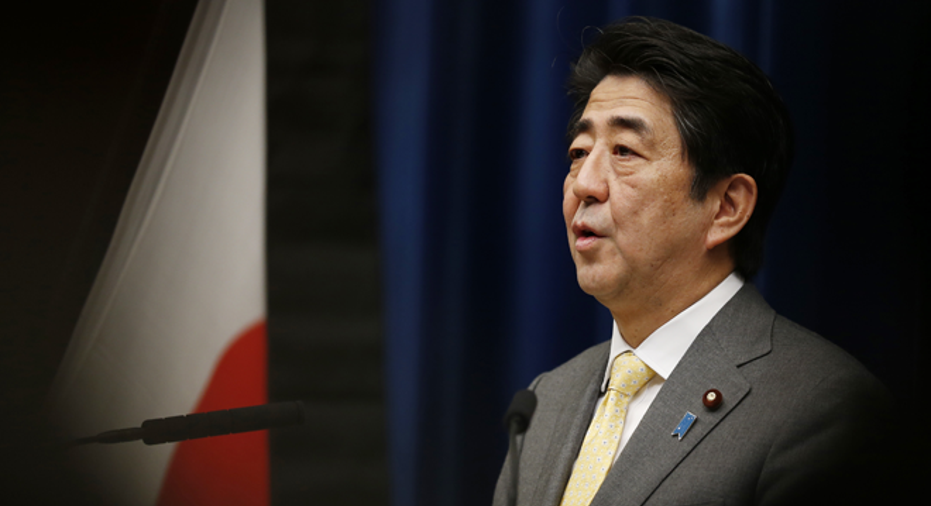 Japan's Nikkei share average jumped 4 percent on Monday after U.S. stocks rose and the country's ruling coalition won a landslide victory in upper house elections, boosting confidence in the market.
The Nikkei ended at 15,708.82 points, a one-week closing high, after earlier touching its highest intraday levels since June 24.
Prime Minister Shinzo Abe's coalition victory is expected to bolster his grip over the conservative party, which he led back to power in 2012 promising to revive the economy with hyper-easy monetary policy, fiscal spending and reforms.
"PM Abe continues a winning streak, giving him a mandate from the Japanese voters to continue LDP policies," said Hiroki Allen, chief representative of Superfund Japan in Tokyo.
On Monday, former Federal Reserve chairman Ben Bernanke visited the Bank of Japan, according to a Reuters witness.
Government sources told Reuters on Friday that Bernanke, who steered the United States through its worst financial crisis in modern times, would meet with BOJ Governor Haruhiko Kuroda and Prime Minister Shinzo Abe this week.
While there were no measurable effects on the market of the Bernanke news, there was an "overall positive impression that the BOJ is open to ideas," Allen said.
The broader Topix gained 3.8 percent to 1,255.79 and the JPX-Nikkei Index 400 added 3.7 percent to 11,296.43.
(Reporting by Ayai Tomisawa and Tokyo markets team; Editing by Kim Coghill and Richard Borsuk)