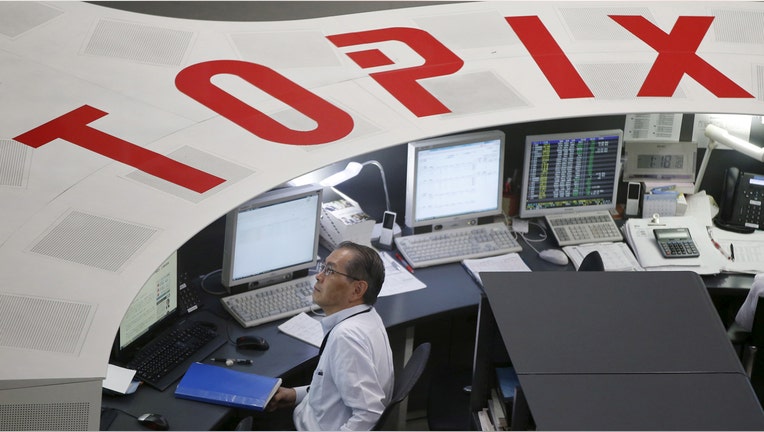 Japanese stocks took their cue from rallies in Europe and on Wall Street to rebound sharply on Monday, shrugging off data that showed Japan's economy contracted more than expected in the final quarter of 2015.
The Nikkei share average climbed 7.2 percent to 16,022.58 for its biggest intraday percentage gain since October 30, 2008. The benchmark index clawed back two-thirds of the 11 percent it shed last week.
Market participants called the bounce a technical rebound and a reaction to an oversold market.
The broader Topix index soared 8 percent to 1,292.23 for its biggest intraday gain in more than seven years.
The JPX-Nikkei Index 400 rose 8.3 percent to 11,675.35.
(Reporting by Joshua Hunt; Editing by Eric Meijer)