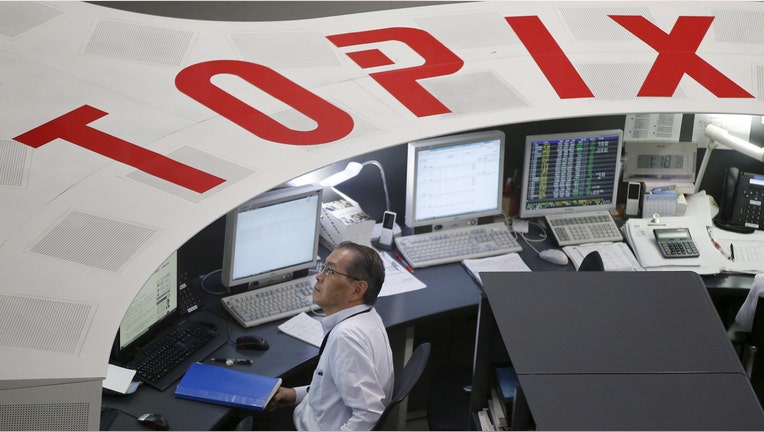 Japan's Nikkei share average closed at its highest since December 2015 on Friday as exporters benefitted from the dollar hitting a six-week high against the yen, while investors waited for a U.S. jobs report that could pave the way for a rate hike as early as next week.
Financial stocks also rallied after U.S. bond yields rose.
The Nikkei added 1.5 percent to 19,604.61, the highest closing level since Dec. 7, 2015. For the week, the benchmark index climbed 0.7 percent.
The broader Topix was up 1.2 percent at 1,574.01, while the JPX-Nikkei Index 400 advanced 1.3 percent to 14,087.26.
The Nikkei Jasdaq index eked out small gains, rising for a 21st straight session, its longest winning streak since early 2004.
(Reporting by Ayai Tomisawa; Editing by Biju Dwarakanath)