Nikkei Gains as Yen Rally Pauses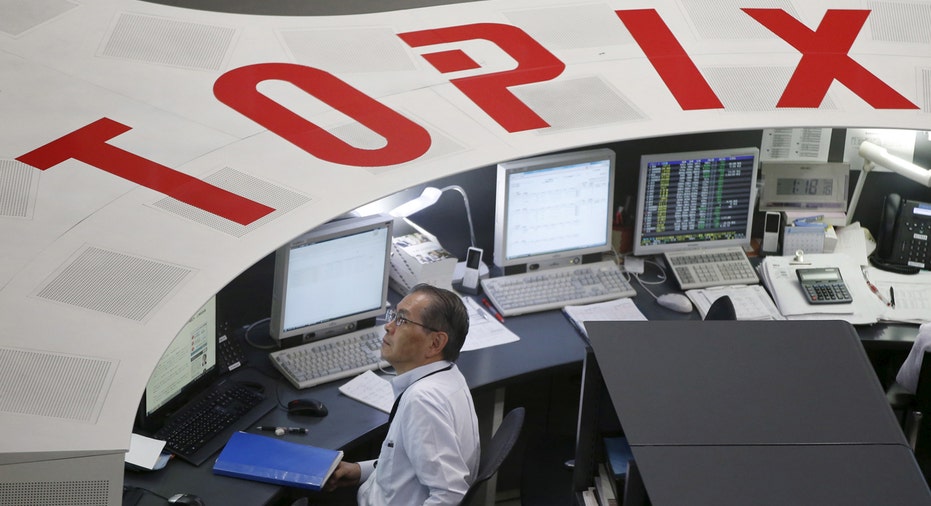 Japan's Nikkei share average rebounded from a more than six-week low on Tuesday as a rally in the yen paused and investors bought high-yield stocks before they went ex-dividend.
The Nikkei rose 1.1 percent to 19,202.87, after plumbing to its lowest since Feb. 9 in the previous session as U.S. President Donald Trump's setback on his healthcare reform bill raised questions about his ability to push through planned stimulus policies.
The broader Topix gained 1.3 percent to 1,544.83 and the JPX-Nikkei Index 400 advanced 1.4 percent to 13,815.79.
(Reporting by Ayai Tomisawa; Editing by Subhranshu Sahu)