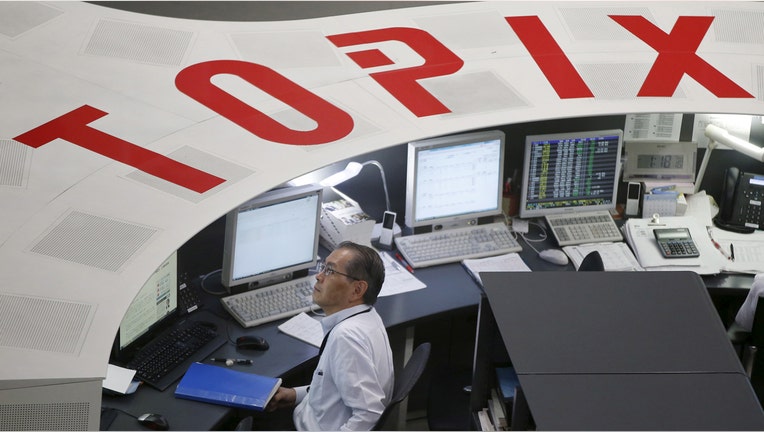 Japanese stocks fell on Friday as investors took profits before the weekend, after hitting a 14-month high the previous day on rising expectations for a U.S. interest rate hike this month.
Bucking the weakness, index-heavyweight Fast Retailing Co Ltd rose 2.1 percent on strong monthly sales, adding a hefty 29 positive points to the index.
The Nikkei dropped 0.5 percent to 19,469.17 points, after climbing to as high as 19,668.01 on Thursday, the highest intraday level since December 2015.
The Nikkei rose 1.0 percent this week.
Analysts said that many investors were on the sidelines awaiting a speech by Federal Reserve Chair Janet Yellen later in the day, which could provide the strongest indication yet about an interest rate move in coming weeks. The Fed's next policy-setting meeting was set for March 14-15.
The broader Topix dropped 0.4 percent to 1,558.05 and the JPX-Nikkei Index 400 fell 0.5 percent to 13,955.44.
(Reporting by Ayai Tomisawa; Editing by Simon Cameron-Moore)