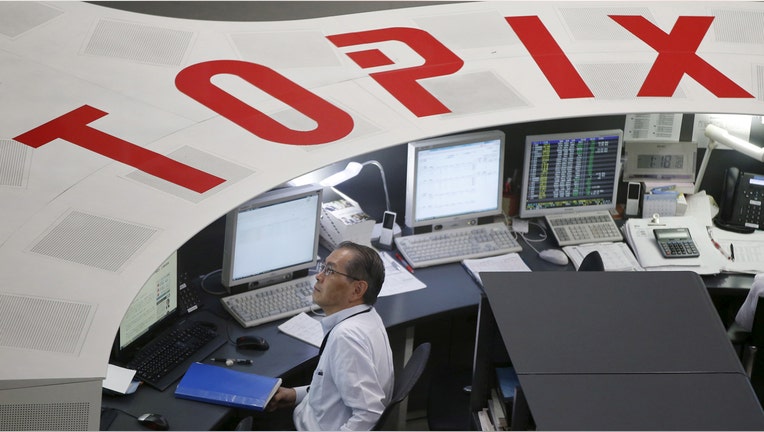 Japanese stocks rose on Tuesday as the weaker yen helped overall sentiment, while the paper sector outperformed on a report that a major producer intends to raise printing paper prices.
Trading volumes were low, however, as a holiday in the United States on Monday left investors short of the usual leads.
The Nikkei gained 0.7 percent to 19,381.44.
The broader Topix rose 0.6 percent to 1,555.60, with 1.528 billion shares changing hands, compared to a 30-day average volume of 1.902 billion shares.
The JPX-Nikkei Index 400 climbed 0.6 percent to 13,959.68.
The paper & pulp sector soared 3.8 percent and was the best performer on the board, with Nippon Paper Industries jumping 6.8 percent after the Nikkei business daily reported that the company will raise the prices of printing paper for the first time since February 2015.
(Reporting by Ayai Tomisawa; Editing by Eric Meijer)