Nike posts slowest quarterly sales growth in nearly 7 years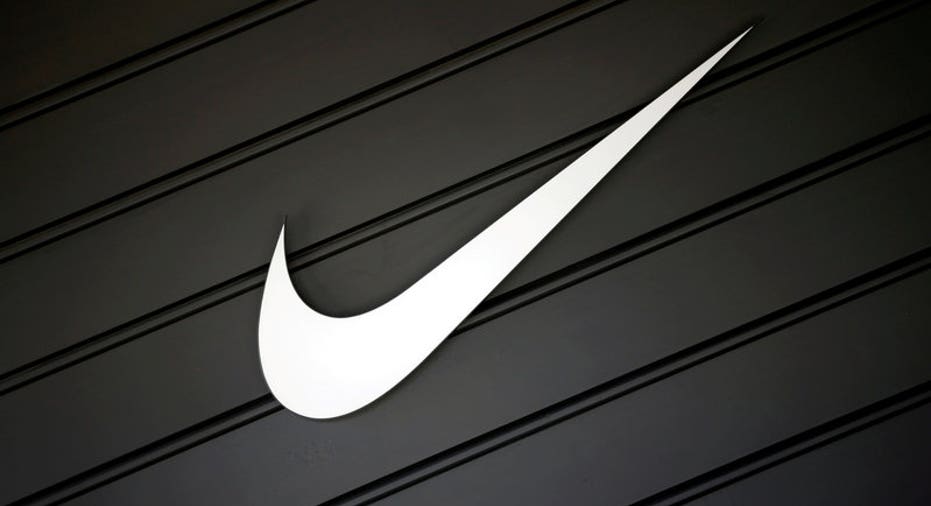 Nike Inc (NYSE:NKE) posted its slowest quarterly sales growth in nearly seven years in the face of intensifying competition from Adidas and a looming price war amid sporting goods retailers as it tries to expand its direct-to-consumer business.
Shares of the Dow component were trading down about 4 percent at $51.45 after the bell on Tuesday.
Nike is battling pressures on many fronts - in North America a reinvigorated Adidas AG has taken market share, while athleisure , a decade-long trend that saw shoppers wear sports apparel for formal and informal occasions, has been fading.
"Consumer demand has shifted from athletic wardrobe building of the past three years to a replacement cycle in N. America, leaving an industry scrambling to adjust inventory levels and segment product more effectively while stores close," Cowen analyst John Kernan wrote in a pre-earnings note.
Bankruptcies from sports chains Sports Authority and Sports Chalet earlier this year have seen Nike's distribution channels weaken and those that remain - sporting goods retailers such as Finish Line Inc and Dick's Sporting Goods Inc - have called out sharp falls in store visits and the need to cut prices to battle online competition, further pressuring Nike's sales.
Gross margins declined 1.8 percent to 43.7 percent, while inventory was up 6 percent in the first quarter ended Aug. 31, driven by higher off-price sales.
Revenue from North America, the company's largest revenue contributor, fell 3 percent.
Total revenue rose marginally to $9.07 billion, but missed the average analyst estimate of $9.08 billion, according to Thomson Reuters I/B/E/S.
The company's net income fell to $950 million from $1.25 billion.
However, Nike earned 57 cents per share, beating analysts' average estimate of 48 cents per share.
Nike, in June, said it would reduce costs by cutting 2 percent of its workforce and removing a quarter of its shoe styles to remain nimbler in the face of intensifying competition. (Reporting by Gayathree Ganesan in Bengaluru; Editing by Martina D'Couto)