NFL to stream games in China in 3-year deal with Tencent Sports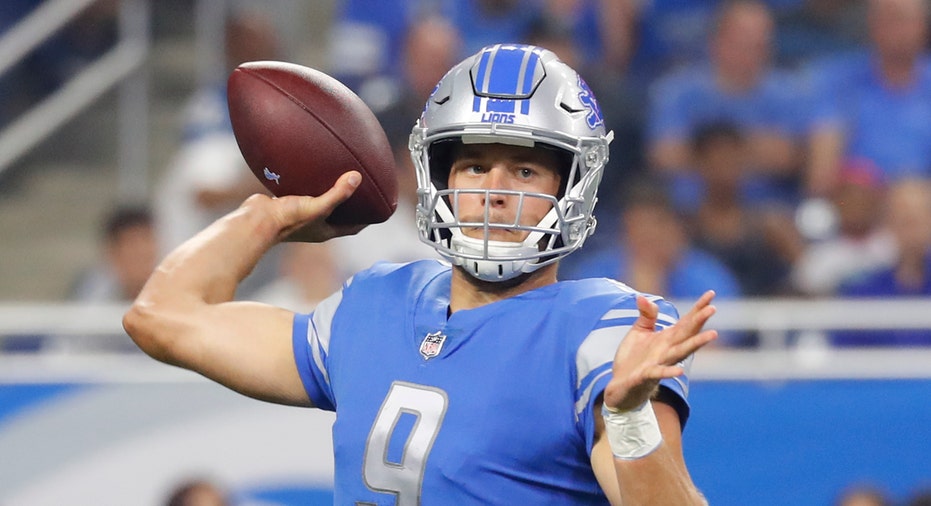 The NFL and Tencent Sports have agreed to a three-year deal to stream games in China, in the league's latest bid to tap into the key international market.
Tencent Sports announced on Monday that it has partnered with the league to air live and on-demand select preseason games and Thursday, Sunday and Monday night games.
Select Sunday afternoon and all postseason games for the 2017, 2018 and 2019 seasons will also be made available in China, along with non-game league programming like the NFL Draft.
NFL China Managing Director Richard Young says the deal will make games available to "hundreds of millions" of daily Tencent users.
NFL officials have repeatedly identified international growth as a key element of their plan to reach a long-term goal of $25 billion in annual revenue. Aside from an annual series of games in the United Kingdom, the NFL has held international contests in Mexico and Canada.
Mark Waller, the NFL's head of international efforts, told Sports Business Journal last June that the league could hold its first-ever game in China to kick off the 2019 season. The league had previously targeted 2018 for its first game in China.
The Associated Press contributed to this report.