NFL Suspends Long-Standing TV Blackout Policy for 2015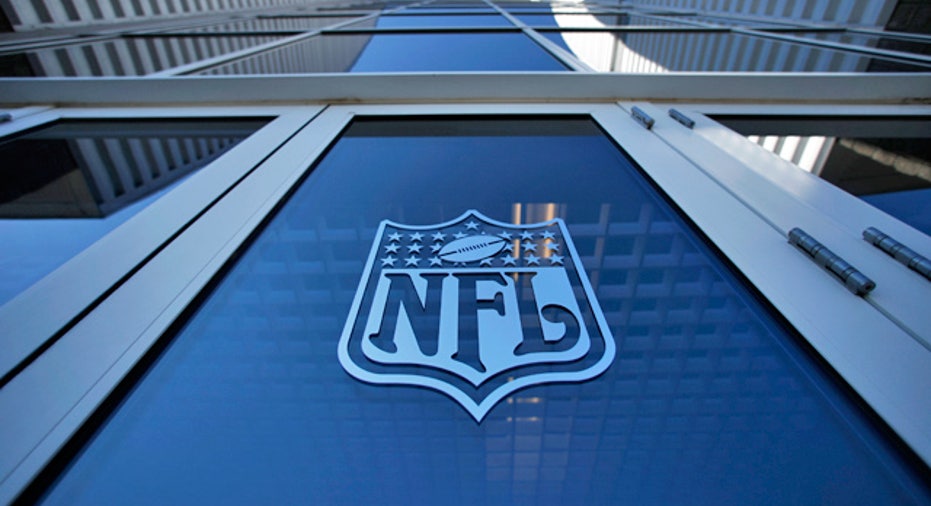 The National Football League voted on Monday to suspend its long-standing television blackout policy for at least the 2015 season.
NFL teams voted for a one-year suspension of the blackout policy for both the upcoming preseason and regular season, the league said in a release.
The policy, created in the 1970s to promote ticket sales and unpopular with many fans, had specified that for a home game to be aired in the local market, it must be sold out 72 hours in advance of the kickoff.
In 2010, 10 percent of NFL games were blacked out, but there were no games kept off local television in 2014 and only two in 2013.
Connecticut Democratic Senator Richard Blumenthal said the NFL's decision "is a victory for the millions of sports fans and consumers across the country, and it brings us one step closer to eliminating this anti-fan measure once and for all.
"This antiquated, anti-consumer rule has for too long served only to protect the NFL's bottom line at the expense of sports fans."
Blumenthal and Arizona Republican Senator John McCain introduced legislation in 2013 to permanently eliminate the blackout rule.
The Federal Communications Commission voted last year to eliminate its sports blackout rules, but the action did not affect the NFL's ability to enforce the policy because it only removed the role regulators played in enforcing the blackouts.
In 1975, 59 percent of NFL games were blacked out, but that percentage has dropped considerably, reaching double-digits only once in the last decade.
The NFL said it would evaluate the impact of the suspension following the 2015 season after the vote on Monday by its Finance and Broadcast committees.
(Reporting by Steve Ginsburg in Washington; Editing by Sandra Maler, Peter Cooney and Eric Beech)