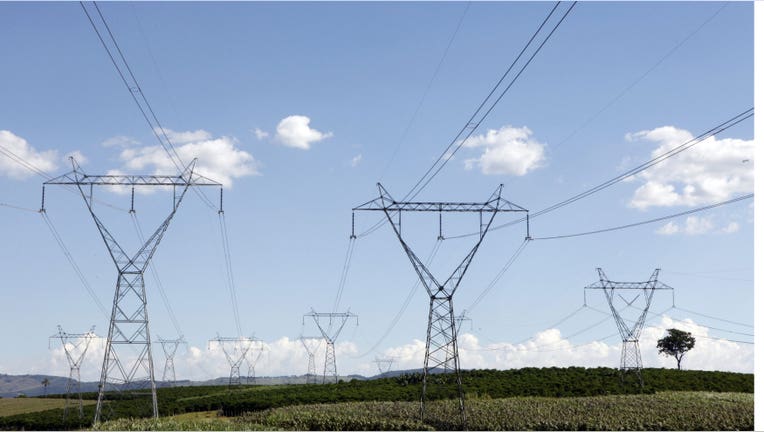 NextEra Energy agreed to buy Energy Future Holdings' stake in Oncor, in a deal that values the electricity transmissions business at $18.4 billion.
The transaction will be a crucial element in ending Energy Future's stay in chapter 11 bankruptcy, which began in April 2014.
NextEra, of Florida, has been jousting with rivals for years to buy Energy Future's 80% stake in the thriving, regulated transmissions business, which carries electricity to some 10 million Texans.
Other suitors included Texas' Hunt Consolidated, which was thwarted by Texas regulators in a takeover bid that had won bankruptcy court approval.
Loaded with $42 billion in debt, the former TXU Corp. is splitting up in bankruptcy, using its Luminant and TXU Energy businesses to pay one major set of creditors, including senior lenders owed $24.4 billion.
The value from the Oncor deal will go to pay off other creditors. According to a release from NextEra, the transaction includes the equity of a reorganized holding company Energy Future and certain of its subsidiaries as well as the majority stake in Oncor.
The deal must be approved by a bankruptcy judge as part of Energy Future's plan to exit bankruptcy.
Write to Peg Brickley at peg.brickley@wsj.com