News Corp's Profit Hit By Charge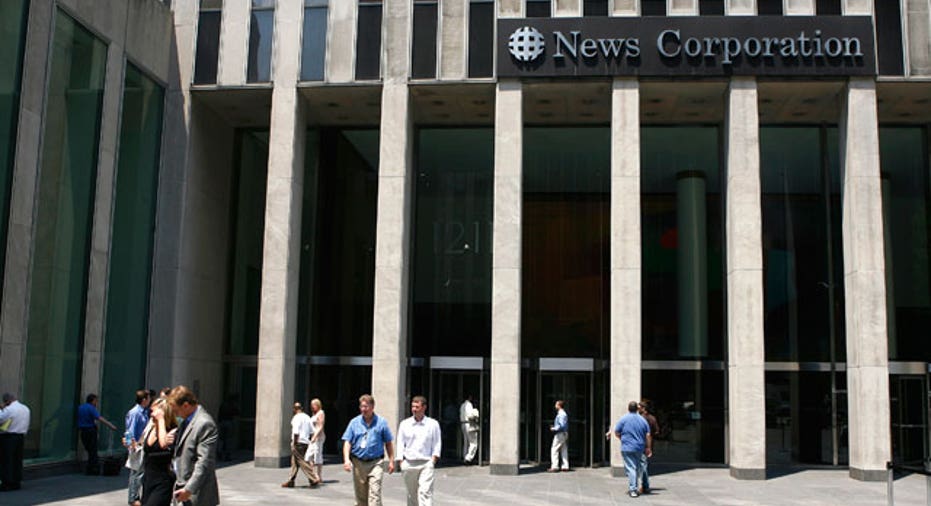 News Corp, the owner of the Wall Street Journal and book publisher HarperCollins, reported its fifth drop in quarterly revenue in a row as print ad sales decline.
New York-based News Corp, controlled by Rupert Murdoch, said "currency fluctuations" also contributed to a 7.3 percent fall in the company's revenue to $1.89 billion in its third quarter.
News Corp reported a net loss available to shareholders of $149 million, or 26 cents per share, in the three months ended March 31, compared to a profit of $23 million, or 4 cents per share, a year earlier.
The company's profit was hurt by a one-time charge of $280 million at its News America Marketing business.
News Corp said in February that it had agreed to pay $280 million to resolve claims that it monopolized the market for in-store promotions at more than 50,000 retail stores across the United States. (Reporting by Kshitiz Goliya in Bengaluru; Editing by Ted Kerr)