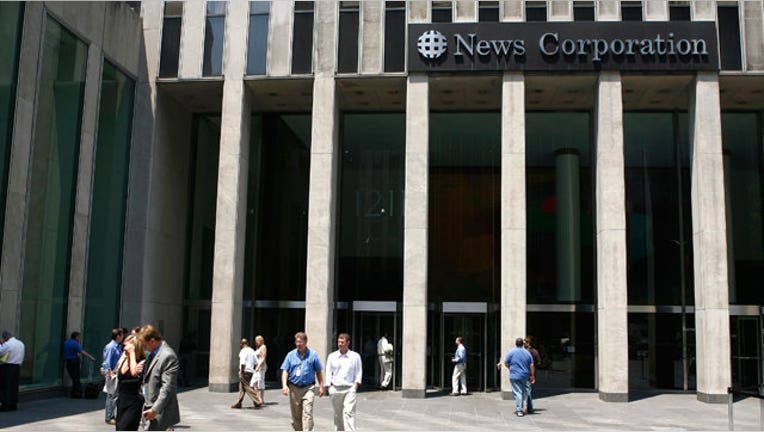 News Corp reported fourth-quarter revenue that missed estimates as the owner of the Wall Street Journal was hurt by decling demand for print advertising.
Shares of the company, controlled by media mogul Rupert Murdoch, were down about 1.4 percent in extended trading on Thursday.
Advertising revenue, the company's biggest source of revenue, fell 8.2 percent to $737 million in the reported quarter.
Sales of print-based advertising, which has been declining for the last ten years, is expected to fall 13 percent in the United States in 2017, according to media research firm Magna Intelligence. (http://bit.ly/2uszRC6)
The company reported a net loss available to shareholders of $430 million, or 74 cents per share, in the fourth quarter ended June 30, compared with a profit of $89 million, or 15 cents per share, a year earlier.
News Corp — which owns book publisher HarperCollins and newspapers including the New York Post and the the Times in London — said it earned 11 cents per share on an adjusted basis, missing estimates of 9 cents per share, according to Thomson Reuters I/B/E/S.
Total revenue fell 6.6 percent to $2.08 billion, missing estimates of $2.10 billion. (Reporting by Amy Caren Daniel in Bengaluru; Editing by Shounak Dasgupta)