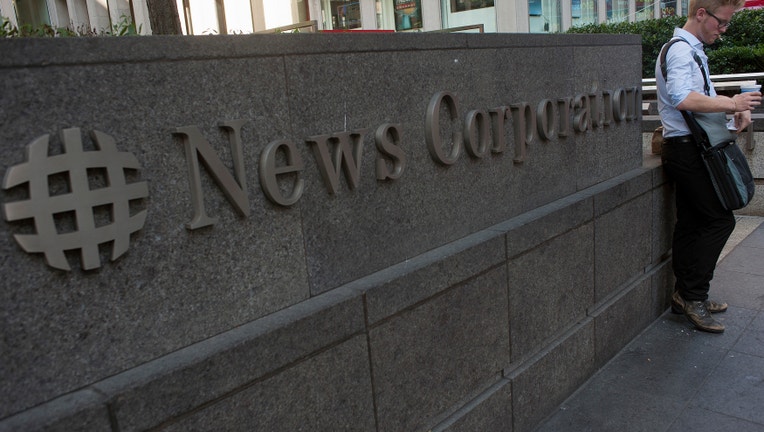 News Corp (NASDAQ:NWSA), owner of the Wall Street Journal, reported a better-than-expected quarterly profit as strong growth in its digital real estate services and book publishing business partially offset the weakness in its print business.
Shares of the company, controlled by Rupert Murdoch, rose about 4 percent in extended trading.
News Corp, whose revenue is largely dependent on its newspaper holdings in the United States, Australia and Great Britain, has been diversifying its business.
The company has benefited from strong growth in its digital real estate websites, which include U.S. site Move Inc and its stake in Australian REA Group <REA.AX>.
The company had said realtor.com, controlled by Move, surpassed Trulia in the first quarter to become the second most popular real estate listings website in the United States.
The company is also carrying out a major reorganization at its Dow Jones news publishing unit that involves job cuts and a shift to digital media.
Book publishing revenue rose 8 percent to $390 million in the fourth quarter, while revenue from digital real estate services rose 67 percent to $189 million.
Total revenue fell to $2.14 billion from $2.19 billion.
Net loss available to the company's stockholders was $379 million, or 65 cents per share, in the quarter ended June 30, compared with a profit of $12 million, or 2 cents per share, a year earlier.
Excluding items, the company earned 7 cents per share.
The company recorded an impairment charge of $371 million related to its digital education business in the quarter.
Total impairment and restructuring charges were $424 million, compared with $21 million a year earlier.
Analysts on average expected the company to earn 5 cents per share on revenue of $2.19 billion, according to Thomson Reuters I/B/E/S.
(Reporting by Devika Krishna Kumar in Bengaluru; Editing by Saumyadeb Chakrabarty and Don Sebastian)