News Corp Quarterly Revenue Falls 2.4%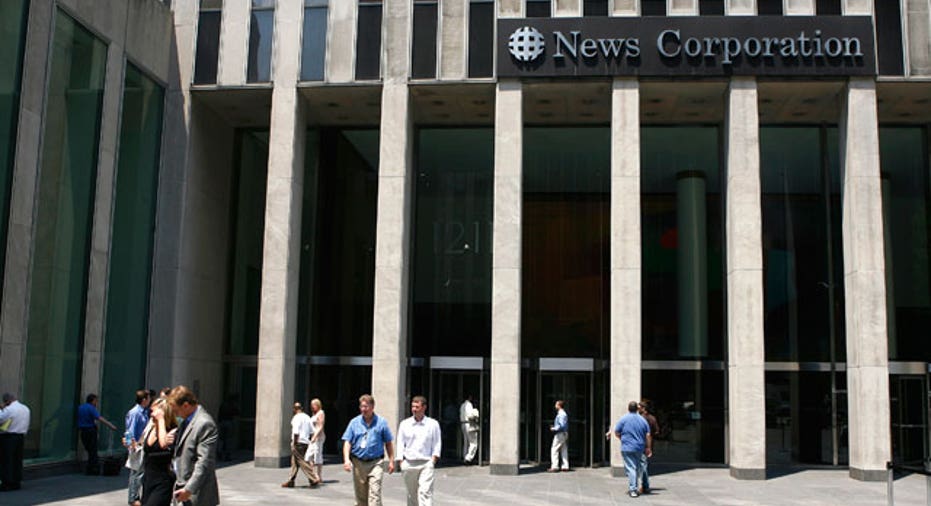 News Corp (NASDAQ:NWSA), the owner of the Wall Street Journal, Dow Jones Newswires and book publisher HarperCollins, reported a 2.4 percent fall in quarterly revenue as it struggles to cope with a decline in newspaper advertising revenue.
The company, controlled by media mogul Rupert Murdoch, said on Monday its revenue fell to $1.97 billion in its first fiscal quarter ended Sept. 30 from $2.01 billion a year earlier.
News Corp reported net loss attributable to shareholders of $15 million, or 3 cents per share, compared with a profit of $175 million, or 30 cents per share.
The company has been reducing staff and implementing other cost-cutting measures in its Dow Jones division, which includes the Journal, while building up its digital real estate business.
(Reporting by Narottam Medhora in Bengaluru; Editing by Anil D'Silva)