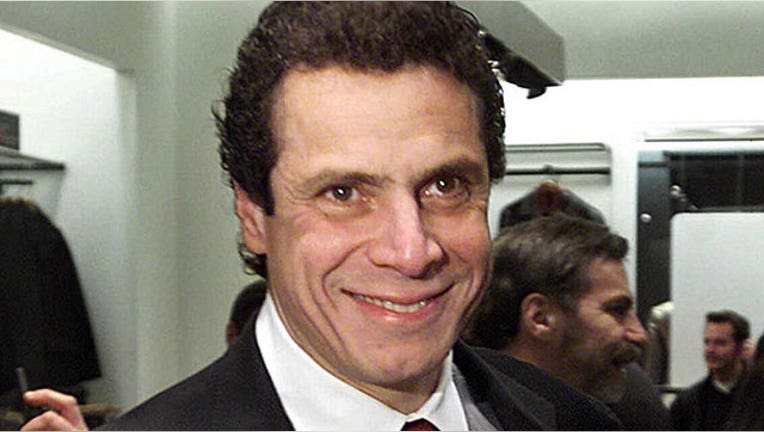 All bridges and tunnels into New York City operated by the Port Authority of New York and New Jersey will close on Saturday afternoon because of blizzard conditions in the metropolitan area, New York Governor Andrew Cuomo said.
With forecasts of up to 30 inches (76.2 cm) of snow, New York will also enforce a travel ban on all roads in the southern part of the state and Long Island, beginning at 2:30 p.m. (1930 GMT), the governor said at a press conference.
He also announced a halt on all "exterior routes" of the New York City subway system, as well as the Long Island and Metro-North rail systems.
(Reporting By Frank McGurty; Editing by Marguerita Choy)