New satellite channel to be talk radio for music fans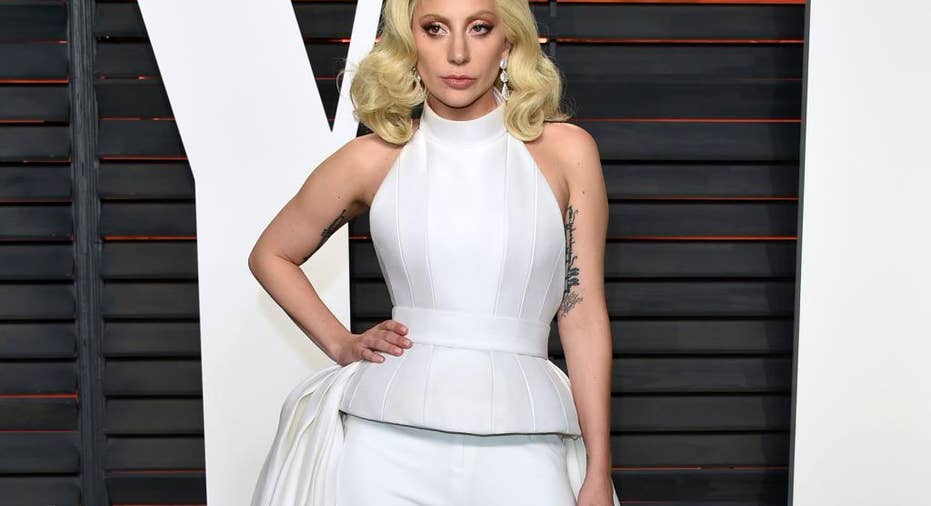 It seems like a contradiction in terms, but the SiriusXM satellite radio network is launching a talk channel devoted to music.
Volume, a mix of talk shows, interviews and even a quiz show, will debut Oct. 17. Lady Gaga, Robert Plant, David Crosby and T.I. will be among the musician guests during the channel's first week on the air.
It's believed to be the first such channel of its kind, a chance for music fans to share their passion. One weekday afternoon show, "Debateable," will feature hosts Mark Goodman and author Alan Light talking about issues that music fans argue about.
"Volume is sports radio for music fans," said Roger Coletti, the channel's executive producer.
Singer Melissa Etheridge will have her own show, "Melissa's Basement," swapping stories and songs with other singer-songwriters at her Los Angeles-area home.
Television producer Bill Flanagan, who collected some of his best interviews for the defunct Musician magazine in the book "Written in My Soul," will host an interview program. Plant is his first guest.
Gaga will appear on the debut of Volume's morning show, "Feedback," which will be hosted by former VH1 personality Nik Carter and journalist Lori Majewski. DJ Eddie Trunk, Anthrax guitarist Scott Ian and former MTV star Kurt Loder will have their own programs, and there will be shows devoted to rap and music technology. The Rolling Stone Music Now podcast will also air on Volume.
SiriusXM has more than 30 million subscribers.