New offshore wind farm project will dwarf nation's 1st one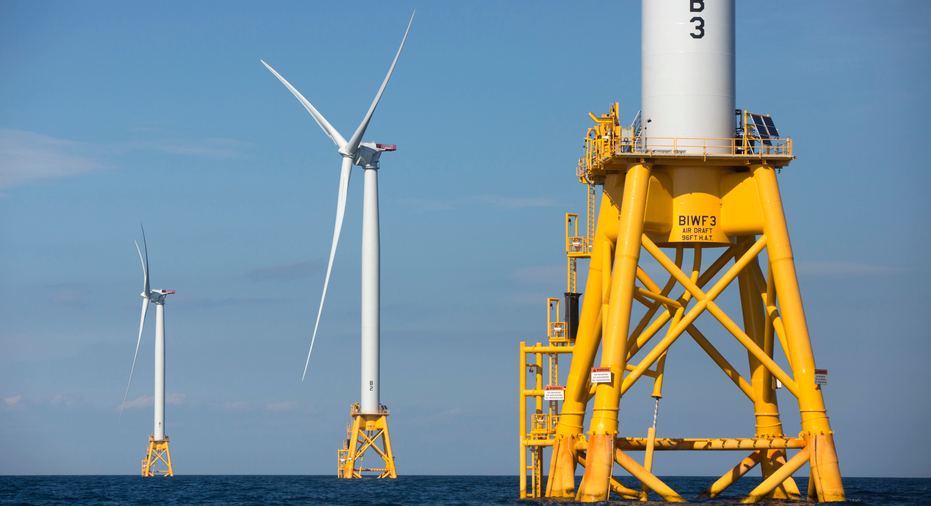 A Rhode Island company is going to build a wind farm that will be 10 times the size of the nation's first offshore wind farm.
Deepwater Wind says the new 400-megawatt wind farm will also create more than 800 jobs in Rhode Island.
Democratic Gov. Gina Raimondo and other officials visited the Port of Providence on Wednesday for the announcement.
Massachusetts and Rhode Island announced offshore wind projects last week aimed at delivering 1,200 megawatts of energy, enough to power about 600,000 homes.
The company also built the nation's first offshore wind farm off Block Island, Rhode Island. It has five turbines. This latest project will have up to 50 turbines south of Martha's Vineyard.
Deepwater Wind's CEO says it will be "an enormous clean energy machine."