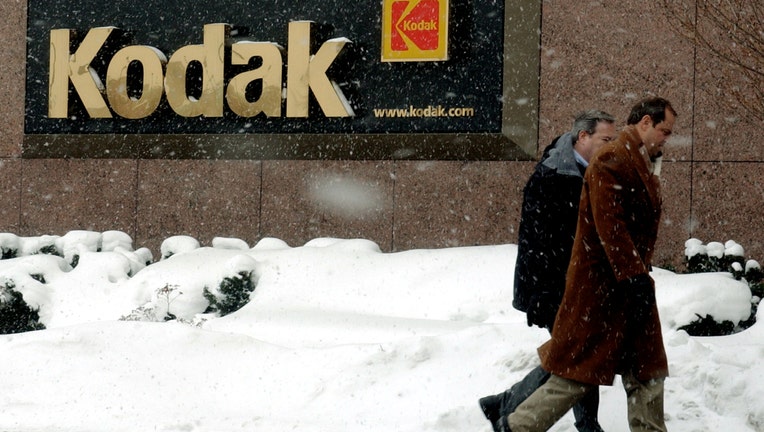 Bankrupt imaging company Eastman Kodak announced on Friday it has reached an amended agreement with its lenders on final terms for interim and exit financing that calls for additional asset sales, paving the way for the iconic company to emerge from Chapter 11 in the middle of 2013.
Kodak, which filed for bankruptcy in January 2012 amid a liquidity crisis, said it believes the new agreement will provide the company with additional flexibility to execute its reorganization.
"We are establishing a clear path for our emergence as a stronger, focused commercial imaging company," Kodak CEO Antonio Perez said in a statement.
Kodak said as part of the new pact, "certain terms of the financing" have been amended, but didn't specify which terms.
However, the company did say the agreement now calls for Kodak to generate at least $600 million in cash proceeds by unloading "any combination" of specified non-commercial imaging assets, including document imaging and personalized imaging businesses, and trademarks.
Kodak said it believes the new terms will allow it to execute its reorganization objectives and emerge from bankruptcy in the middle of this year.
Kodak's existing board of directors also disclosed plans to appoint an additional independent director following the closing of the financing, which is expected to close in mid to late March.
At the same time, Kodak and its creditors said they plan to jointly hire a search firm to begin identifying potential new directors who can lead the company post-bankruptcy.