New Jersey Transit says Penn Station derailment is 'minor'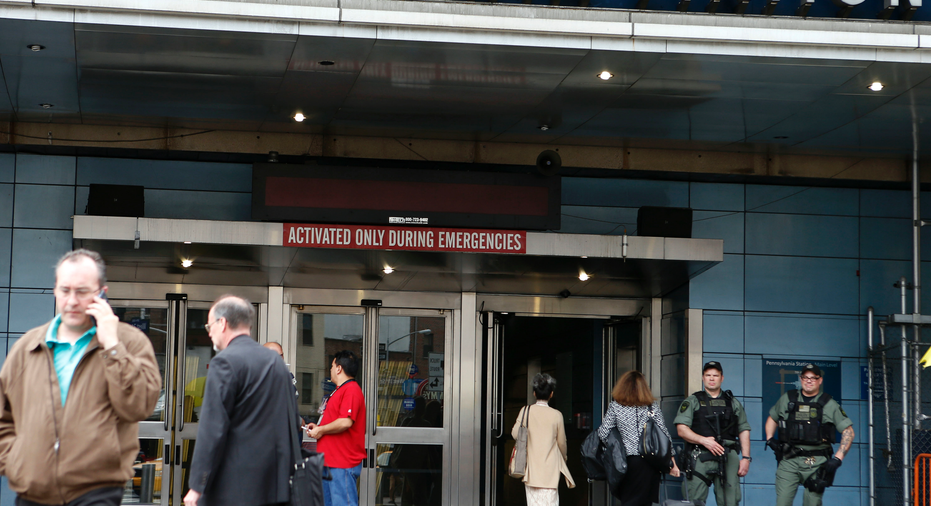 New Jersey Transit says one of its trains has been involved in a "minor" derailment at New York's Penn Station, the nation's busiest train station.
Officials say the train was carrying about 180 passengers and crew when it derailed Thursday night.
No injuries have been reported. Passengers were being transferred to another train to take them into the station.
Train service is suspended in and out of Penn Station.
Amtrak owns and operates the station. It says customers between New York and New Jersey should expect extensive delays.
NJ Transit says it's working with Amtrak to determine the cause of the slow-speed derailment.
The busy Northeast Corridor area around Penn Station has been beset by problems recently. Two previous derailments, a power failure and signal problems have pushed Amtrak to begin replacing aging tracks and equipment and have caused numerous delays.