New Jersey Home Sales Surged in January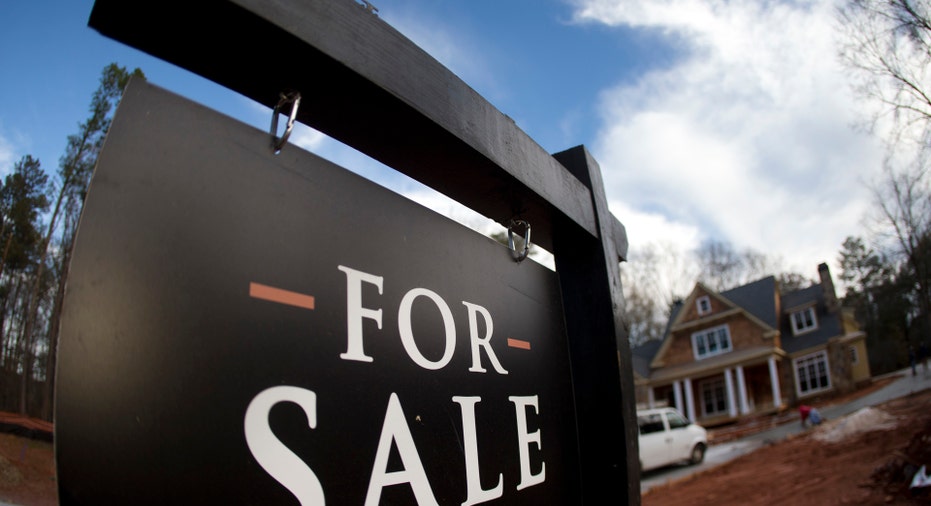 Home sales in New Jersey surged in January, continuing a trend of strengthening sales as the employment picture continues to improve.
Sales of new and existing homes in January increased 14% compared with the same month in 2016, and rose 31% from 2015, according a market report by Jeffrey Otteau, president of the Otteau Group, an appraisal and consulting firm.
"Looking ahead, expectations for deregulation and tax cuts are likely to further boost sales, particularly for luxury homes, which have lagged since the start of the last recession," Mr. Otteau said in an email.
The report showed that the pace of sales increased for the 29th consecutive month, with activity in January the highest for the month since 2005.
At the same time, the inventory of unsold homes fell to the lowest January level since 2005. Most of the state's 21 counties had a normal balance between supply and demand, the report said.
Counties near New York City had the tightest supply of homes, with Hudson County sitting on just 2.9 months of supply at the current sales pace, followed by Essex and Union Counties. The weakest markets were at the southern end of the state.
The data showed that sales strengthened the most on homes priced between $1 million and $2.5 million. The surge of 19% above January 2016 could be due to increased optimism among higher-income households under the Trump administration for tax cuts and stronger economic growth, according to the report.
Sales for the lowest-price homes, less than $400,000, jumped 16%. The weakest category was for homes sold for more than $2.5 million, which showed a decline of 18% from January 2016.
Foreclosure filings declined slightly in 2016, and are on track to fall again this year, the report said.