New AIG CEO Says Didn't Come to 'Break the Company up'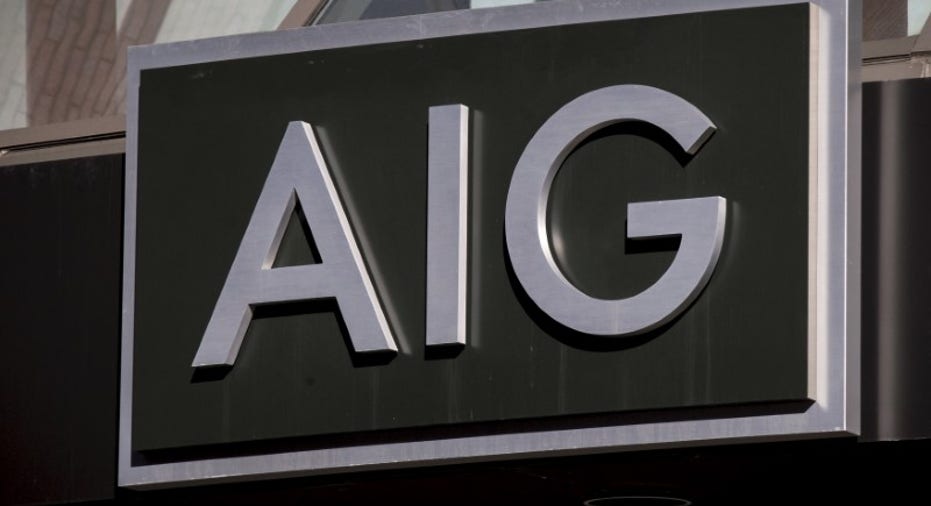 American International Group Inc's priorities will include a commitment to technology as well as a focus on growth and underwriting, the insurance giant's new chief executive officer, Brian Duperreault told investors on Monday.
"I didn't come here to break the company up. I came here to grow it," said the newly appointed Duperreault, in his first remarks as AIG CEO.
(Reporting by Suzanne Barlyn Editing by W Simon)
Below is an earlier reporter version from Reuters:
American International Group named Brian Duperreault as its new chief executive officer on Monday, selecting a protege of former CEO Hank Greenberg and an industry veteran known for his turnaround expertise.
Duperreault, age 70, is the founder and chief executive officer of Hamilton Insurance Group in Bermuda, and is seen as a short-to-medium term replacement for outgoing CEO Peter Hancock, who announced plans to depart in March after the insurer's fourth-quarter loss stunned investors and AIG's board.
He may only stay at AIG for 3 to 5 years to finish an ongoing turnaround effort and groom a successor, several recruiters said in interviews.
"Brian is uniquely qualified to lead AIG at this important time," Douglas Steenland, chairman of AIG's board said in a statement.
"He is a hands-on leader who has consistently delivered strong bottom-line results," Steenland said.
The company's shares were up 1.7 percent at $62.01 in premarket trading on Monday.
AIG is nearly three-quarters of the way through a turnaround plan developed by Hancock, who intended to slim the New York-based insurer through divestitures, improve its financial performance and return $25 billion worth of capital to shareholders.
Although AIG's poor fourth-quarter performance was a tipping point for many investors, including billionaire activist Carl Icahn, the company has since bounced back. Its first-quarter operating profit beat expectations, helped by investment returns and cost cuts.
AIG's board has also authorized an additional $2.5 billion in share repurchases, putting the company closer to its capital return target. Since announcing the goal, AIG has spent more than $18 billion on stock buybacks and dividends.
Duperreault is described by many in the insurance business as the industry's "elder statesman." After moving up the ranks at AIG early in his career, he left in 1994 to build ACE Group Inc from a small outfit to a global operation.
Duperreault, who took charge of Marsh & McLennan Companies Inc in 2008, launched a successful turnaround effort at the company, which had been struggling with reputational issues and lost business after then-New York Attorney General Eliot Spitzer alleged that it had rigged bids for insurance contracts. Marsh paid an $850 million civil penalty in 2005 to settle the claims.
However, Duperreault's appointment as AIG's head could test whether those seen as possible internal candidates for the CEO job will stay on board to help achieve Duperreault's goals.
The most prominent was Rob Schimek, CEO of AIG's commercial insurance unit, who joined the company in 2005 as its chief financial officer.
Industry sources describe Schimek, age 52, as capable and accomplished, though he lacks Duperreault's turnaround experience. During his time at AIG, he has been credited with helping ink reinsurance pacts with Swiss Re AG and Berkshire Hathaway Inc to offset long-term risks on U.S. commercial insurance policies.
(Reporting by Suzanne Barlyn; Editing by Lauren Tara LaCapra and Chris Reese)