New Adidas CEO announces plans to overhaul Reebok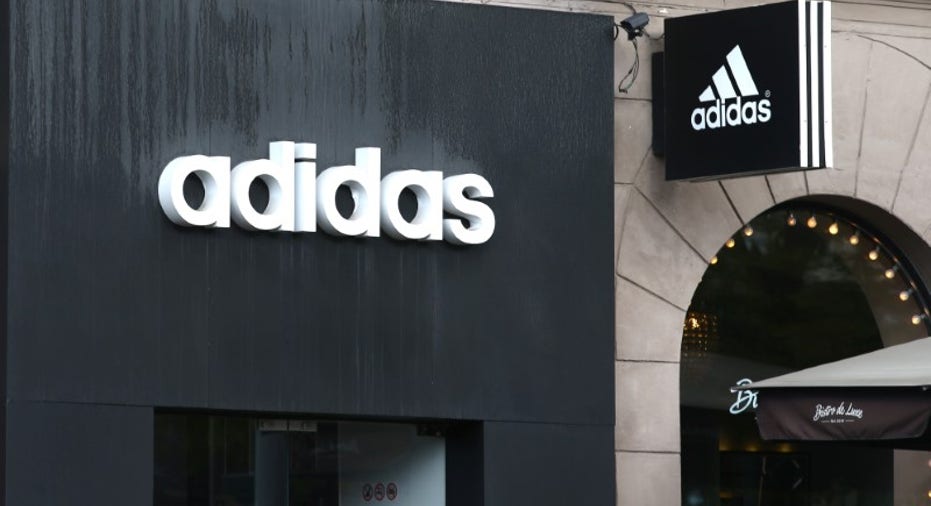 The new boss of Adidas announced plans on Thursday to overhaul struggling fitness brand Reebok, including cuts at its Boston base and store closures, and also predicted the sale of its golf business by the end of the year, albeit at a loss.
"It is now time to get back to the gym and redouble our efforts on Reebok," Kasper Rorsted, who joined Adidas in August and took over as chief executive in October, told journalists on a conference call.
Rorsted said Adidas would streamline its Boston-based organization and create a global brand team dedicated to Reebok, moving the company to a new home in the city in 2017.
Adidas will also speed up plans to cut Reebok's store network and focus on growing the business with wholesale partners, cutting the number of factory outlets in the United States by a half and limiting the number of FitHub stores.
Rorsted said Adidas expects to reach an agreement with a buyer for its golf brands by the end of the year, triggering a loss a disposal that will probably hit fourth-quarter earnings.
He also said he does not expect Adidas to achieve the same level of revenue and profit growth in 2017 after its strong performance in 2016, but will give a detailed outlook with full-year results on March 8 and at an investor day on March 14.
(Reporting by Emma Thomasson; Editing by Maria Sheahan)