Netflix Tells Pirates to Walk the Plank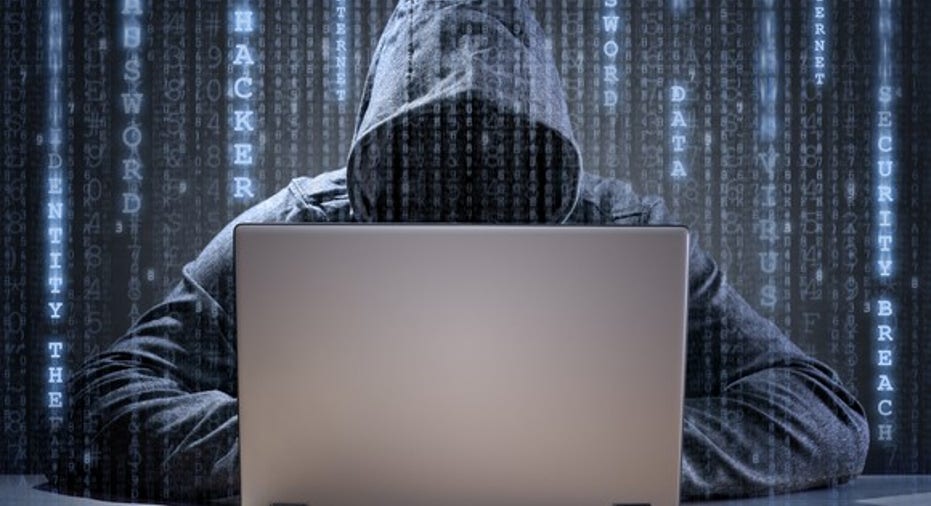 Netflix (NASDAQ: NFLX) in late April received a ransom demand after a hacker stole 10 episodes of its upcoming season of Orange Is the New Black. The hacker apparently launched a cyberattack on a post-production studio that was working on the content for Netflix.
Netflix confirmed to Variety that it was aware of the situation and said "appropriate law enforcement authorities are involved." A ransom was not paid and theepisodes were released on a pirate internet site.
Image source: Getty Images.
Facing the problem head-on
I cheered the company's refusal to pay the ransom, its move to involve the authorities, and its willingness to be public about what was going on.
Netflix has been fighting piracy for years. In fact, by keeping the price of its service so low -- less than $10 per month for most plans -- it's a wonder anyone would even bother with an illegal pirate site.
Before January 2016, when Netflix launched simultaneously in 130 countries,most piracy of Netflix shows occurred in regions where the service was not yet available. In 2015, piracy-tracking company Excipioreported that Netflix's third season of House of Cards was downloaded 682,000 times in the first 24 hours after showing up on an illegal site. Only 50,000 of those downloads happened in the United States, where Netflix had over 39 million subscribers at the time. Relatively speaking, that's a tiny number.
By charging a reasonable price for its content, Netflix became a welcome choice for viewers who would pay for a higher-quality experience than the pirate sites offered.
But piracy is still an issue and one of the measures Netflix is taking to combat piracy is hiring a manager to be responsible for its newly formed Copyright Protection Group.Here are the qualifications for the role, located in Los Angeles:
Netflix needs to show the industry it's serious
Content creators who do business with Netflix want to know the company will protect their work. A company doesn't want to license content to Netflix in one region and find that Netflix subscribers in a completely different unlicensed geography are illegally streaming the show.
One of the complaints the company faced from content partners early on was that it was too lax in allowing subscribers to access content they weren't entitled to view through VPNs.A VPN, or virtual private network, allows a user to appear to be in another country and watch a show that Netflix hasn't licensed for viewing in his or her area. If a viewer wanted to watch a show such as House of Cards and it wasn't available through Netflix in his or her region, by using a U.S.-based VPN, that person could get around the system and access the content by appearing to be a U.S. subscriber. Netflix acted to block these VPNs in early 2016 at the same time the company was going global.
Foolish conclusion
The actions Netflix has taken in the past, coupled with its newly created Copyright Protection Group, are another step in the company's growth. Now that it's making more and more original shows, it must increase its protection of its intellectual property and show partners that it will only allow people to view the content in the regions where it holds a license.
Netflix's goal is to make several parties happy. Viewers will pay a reasonable price and see content licensed for their region, and Netflix content partners will feel they're being treated fairly. The only real losers, by my count, are the pirates.
10 stocks we like better than NetflixWhen investing geniuses David and Tom Gardner have a stock tip, it can pay to listen. After all, the newsletter they have run for over a decade, Motley Fool Stock Advisor, has tripled the market.*
David and Tom just revealed what they believe are the 10 best stocks for investors to buy right now... and Netflix wasn't one of them! That's right -- they think these 10 stocks are even better buys.
Click here to learn about these picks!
*Stock Advisor returns as of May 1, 2017
Frank DiPietro owns shares of Netflix. The Motley Fool owns shares of and recommends Netflix. The Motley Fool has a disclosure policy.