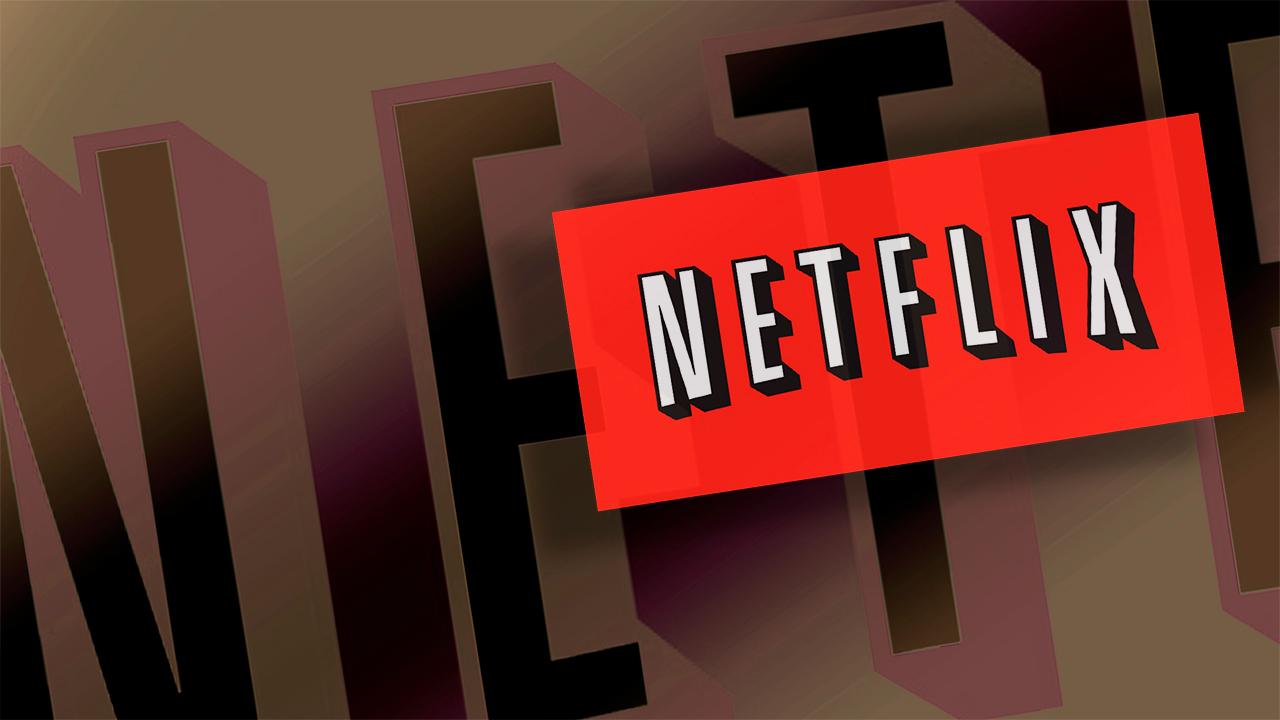 Netflix CEO Reed Hastings said he does not expect data privacy concerns that roiled tech stocks such as Facebook to affect the streaming giant's hot streak, which extended Monday as shares skyrocketed on a first-quarter earnings beat.
Speaking on a post-earnings webcast, Hastings said Netflix's business model, which does not rely on advertising, effectively insulates the company from concerns that it is another tech giant profiting at the expense of user privacy. Facebook shares plunged in recent days after the social media company disclosed a data breach that affected up to 87 million users.
"I'm very glad that we built the business not to be ad-supported but to be subscription," Hastings said. "We're very different from the ad-supported businesses, and we've always been very big on protecting all of our members' viewing. We don't sell advertising, so I think that we're substantially inoculated from the other issues that are happening in the industry."
Netflix shares gained more than 7% in premarket trading on Tuesday as the streaming giant easily beat analysts' expectations for subscriber growth in its first fiscal quarter of 2018. The company added 7.41 million net paid subscribers in the first quarter, including 1.96 million in the U.S. alone. Analysts had set a target of roughly 6 million new net subscribers.
The California-based company reported first-quarter revenue of $3.7 billion, an increase of about 40% year-over-year and slightly more than the $3.69 billion projected by analysts polled by Thomson Reuters. Earnings per share rose 59% to 64 cents, matching expectations.
Hastings touted Netflix's recent success in a letter to shareholders, which said the company is growing at "the fastest pace in the history of our streaming business."
Hastings added on the webcast that the company has room to grow: "We're a fraction of the hours of viewing of YouTube; we're a fraction of the hours of viewing of linear TV. We've got some great momentum, and we're very excited about that, but we have a long way to go in terms of earning all of the viewing that we want to."
Netflix is pouring money into its original content offerings to lure new subscribers, with $8 billion in spending earmarked for 2018 alone. The streaming giant faces increased competition from such rivals as Amazon and Disney.
Netflix Chief Content Officer Ted Sarandos declined to comment on whether the streaming company was in talks with former President Barack Obama and first lady Michelle Obama on a potential program, but stated emphatically that it has no plans to develop traditional news programming.
"Our movement to news has been misreported over and over again," Sarandos said. "We're not looking to expand into news beyond the work that we're doing in short-form and long-form feature documentary."
Sarandos added that Disney's plan to launch a branded streaming platform with exclusive Marvel, Pixar and LucasFilms content would not prevent Netflix from continuing its "Defenders" universe. Netflix series such as "Jessica Jones" and "Luke Cage" feature Marvel-created characters.
"We're thrilled with the 'Defenders' universe. … Those will continue as long as we want to keep making them and it could be a quite wonderfully expanding universe," he said. "We try not to let the business models get in the way of making great programming for our customers."