Netflix, Inc. Stock Hits All-Time High Before Earnings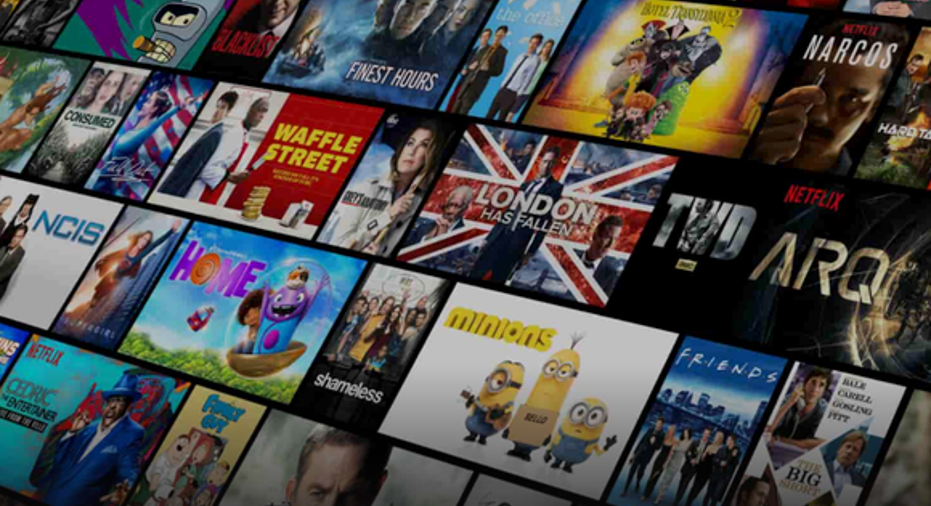 After market close on Wednesday, streaming-video company Netflix (NASDAQ: NFLX) will report results for its fourth quarter. Just before the report, the stock is hitting new highs, briefly touching $135.40 when the market opened on Tuesday. Further, the stock is up a whopping 35% in the past six months. Clearly, investors are optimistic about the stock's potential.
Ahead of the report, here are some big-picture questions investors will likely be looking for Netflix management to address in its upcoming quarterly report and conference call. With the stock hitting all-time highs and management wrapping up its quarterly reports for fiscal 2016, commentary on these items would help investors gain insight into management's plans and the company's long-term prospects.
Image source: Netflix.
What comes after 100 million subscribers?
Netflix's total streaming members hit 86.7 million in the company's third quarter, up significantly from 69.2 million in the year-ago quarter. And the streaming-video giant expects to hit about 92 million total members in its fourth quarter. This easily puts the company on pace to hit the 100-million-member milestone in 2017. More importantly, this raises the important question: What comes after 100 million streaming members?
When asked during Netflix's third-quarter conference call how he thinks the company's industry will progress over the next 5, 10, or even 20 years, Netflix CEO Reed Hastings implied that 100 million members could just be the beginning:
But with Netflix getting even closer to 100 million subscribers now, investors could use a more specific update on the company's expectations for member growth over the next few years.
How will 1,000 hours of original content impact business?
Going into 2017, Netflix said it planned to release over 1,000 hours or original programming in 2017, up from over 600 hours in 2016.
"The Internet allows us to reach audiences all over the world and, with a growing base of over 86 million members, there's a large appetite for entertainment and a diversity of tastes to satisfy," the company said in its third-quarter shareholder letter about its target for 1,000 hours of original content in 2017.
Investors may want to know how this big jump in original content investment is going to impact the company's business: Can more targeted original content in international markets accelerate customer acquisition abroad? Did the performance of original content in Netflix's fourth quarter strengthen the case for further original programming investments?
Image source: Netflix.
How will Netflix stand out from competition?
If one single theme in streaming video stood out in 2016, it was surging interest from competition in the streaming video space. While Netflix fared well in the face of competition in 2016, some investors may want to hear more from management about how the company plans to continue to differentiate itself as media companies and tech giants begin to step up their streaming content services and their original content programming.
Sure, Netflix's sheer volume of original content and hours of movies and TV shows watched on Netflix still put the company well ahead of other streaming movie and TV show services, but as competitors catch up on these metrics, what is the company's plan to stay ahead?
Netflix will report fourth quarter results approximately five minutes after market close on Wednesday, Jan. 18, and management will host a live conference call to discuss the results at 2:00 PM PT.
Find out why Netflix is one of the 10 best stocks to buy now
Motley Fool co-founders Tom and David Gardner have spent more than a decade beating the market. (In fact, the newsletter they run, Motley Fool Stock Advisor, has tripled the market!*)
Tom and David just revealed their ten top stock picks for investors to buy right now. Netflix is on the list -- but there are nine others you may be overlooking.
Click here to get access to the full list!
*Stock Advisor returns as of January 4, 2017
Daniel Sparks owns shares of Facebook. The Motley Fool owns shares of and recommends Facebook and Netflix. The Motley Fool has a disclosure policy.