Netflix, Inc. Still Wants to Expand to China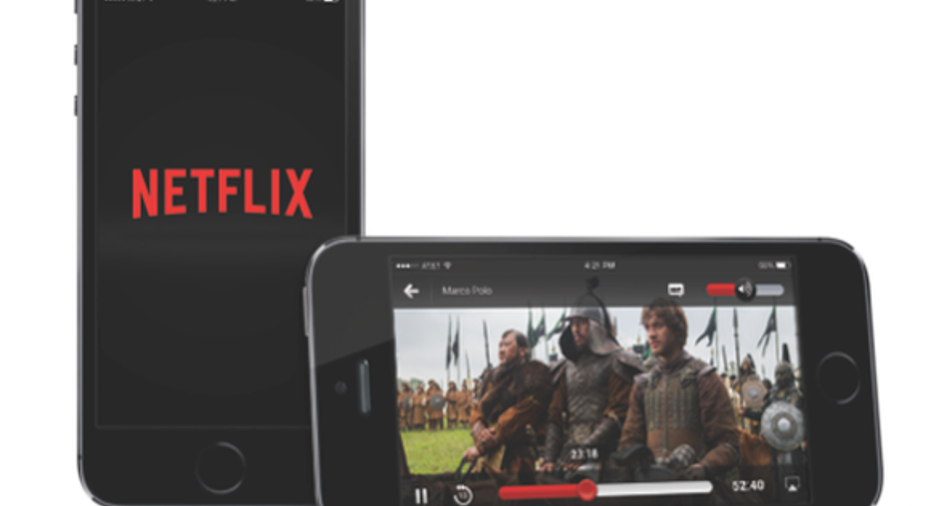 After reporting worse-than-expected guidance for second-quarter net international member additions earlier this year, the pressure is on for Netflix to expand to China. Fortunately, management is still trying to make this happen, according to Reuters.
Image source: Netflix.
Expanding to China
"Netflix ... will continue to look into the possibility of entering China, a senior company executive said on Thursday," reported Reuters this week, "as the video streaming service seeks to grow its subscriber base outside its home of the United States."
The news is based on comments from Netflix Chief Content Officer Ted Sarandos at a media event in Seoul this week.
It's not necessarily surprising Netflix is still actively trying to find ways to navigate the highly regulated market in China, whose government often censors what citizens can see. The company has continually expressed interest in the market.
"It may be soon that we have a license in China, or it may take a couple years, but we're going to be very patient," Netflix CEO Reed Hastings said at the Germany-based Digital Life Design conference in January.
But a more current update from Netflix management that the company is still courting China with hopes to eventually launch its service there is still optimistic news. Given the sheer size of the Chinese market, an expansion to the country would represent a substantial catalyst for Netflix.
China could help reverse Netflix's slowing growth
To better understand why an expansion to China in the coming year or so would be welcomed warmly by investors, it's important to go back to Netflix's guidance for worse-than-expected second-quarter international member additions.
Image source: Netflix.
The company guided for 2 million net international additions in Q2, or more than a million lower than most analysts were predicting, and lower than any quarter's international net additions in 2015. Following Netflix's January launch to 130 additional countries, the sudden deceleration in growth took investors by surprise.
But Netflix CFO David Wells downplayed the worse-than-expected guidance during the company's first-quarter earnings call, attributing it to a tough comparison in the year-ago quarter:
In other words, until -- or if -- Netflix adds China to its markets, the streaming giant's international growth may remain around the moderate growth forecast for Q2. An expansion to China, therefore, would help Netflix return to the international growth investors were expecting.
While Netflix's domestic business still represents the bulk of the company's revenue and members, its international segment is growing in importance, highlighting why the growth in the segment influences investor sentiment for the stock. For instance, Netflix's first-quarter international revenue and members accounted for about 33% and 42% of total revenue and total streaming members, respectively -- up from about 26% and 34% in the year-ago quarter.
Because of the international segment's growing importance to overall results, investors concerned about Netflix's decelerating international growthmay want to look for a more in-depth update from management on the company's progress in China when the company reports second-quarter results on Monday, July 18. For now, however, at least it's good to know management is still taking the potential expansion seriously.
The article Netflix, Inc. Still Wants to Expand to China originally appeared on Fool.com.
Daniel Sparks has no position in any stocks mentioned. The Motley Fool owns shares of and recommends Netflix. Try any of our Foolish newsletter services free for 30 days. We Fools may not all hold the same opinions, but we all believe that considering a diverse range of insights makes us better investors. The Motley Fool has a disclosure policy.
Copyright 1995 - 2016 The Motley Fool, LLC. All rights reserved. The Motley Fool has a disclosure policy.