Netflix, Inc.'s Q1 Earnings Call: Must-Read Quotes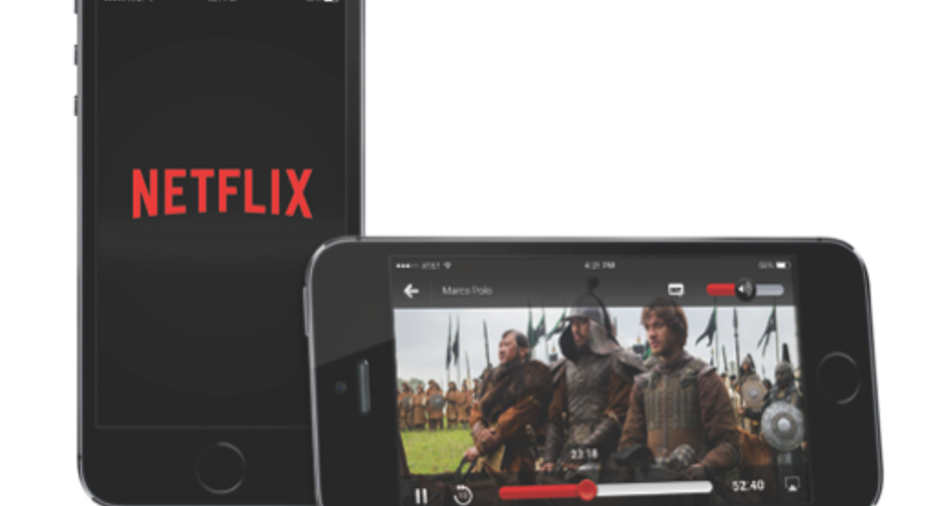 As investors digest the implications of Netflix first-quarter results, here's a look at some critical quotes from the earnings call. Often overlooked by investors, the earnings call offers a closer look at important narratives for the company, including how management views its international opportunity, why its guidance for international members was lower than expected, and how Netflix is different from Amazon's Prime Video.
Image source: Netflix.
It's going to take time to realize international opportunityLooking forward to international growth, Netlix CEO Reed Hastings explained that while it has expanded to international markets these new markets will need to be localized before the company can fully tap into these markets' potential.
Hastings went on to explain that it's going to take some time to beef up its international offering.
Recent international growth wasn't normal Even after Hastings' note about how early the company is in the process of building up its offering in international markets, analysts continued to field Netflix management about the company's prospects for international growth. It's no surprise this was a common theme throughout the call, as the company's guidance for net international member additions for Q2 was much lower than expected.
Image source: Netflix.
The reason for the disconnect between what analysts were expecting Netflix to guide for and the company's actual guidance boils down to tough comparisons due to the company's recent international expansions.
Netflix CFO David Wells said it best:
The company guided for 2 million net member additions in international markets in Q2. This figure was more than a million lower than most analysts' estimates -- and lower than any quarter's international net additions in 2015.
Amazon's stand-alone option for Prime Video service is no surprise When asked about what Hastings thought of Amazon's decision over the weekend to offer a stand-alone subscription option to Prime Video, Hastings noted the move only highlights the natural evolution to Internet TV that Netflix is so bullish on.
How Netflix differs from Amazon's Prime VideoAfter being asked about what Hastings thought of Amazon's reported talks with programmers to offer linear channels as part of Prime Video, in addition to its Netflix-style offering of originals, on-demand content, older shows, etc., the CEO promptly and succinctly reminded investors exactly what Netflix is aiming to do -- and how it differs.
First, he explained that the company's huge emphasis on original content very much because of its aim to produce as much global content as possible -- whether its global because its simply cross-culturally appealing, in Spanish, or completely localized.
Image source: Netflix.
"And that's very different from carrying other people's single-nation networks. So, this is just a very different business."
But after explaining why he strongly supports heavy investment in original content in lieu of reliance on existing programming from linear TV, he boiled Netflix' simplified value proposition into as few words as possible:
"We know what we want to be, which is a great global producer and distributor of content," he explained. "And other people will do other things. And that's fine. They may be very successful."
Netflix' first-quarter earnings interview was full of interesting information for investors. Investors can find a copy of the call at Netflix' investor relations page on its website.
The article Netflix, Inc.'s Q1 Earnings Call: Must-Read Quotes originally appeared on Fool.com.
Daniel Sparks has no position in any stocks mentioned. The Motley Fool owns shares of and recommends Amazon.com and Netflix. Try any of our Foolish newsletter services free for 30 days. We Fools may not all hold the same opinions, but we all believe that considering a diverse range of insights makes us better investors. The Motley Fool has a disclosure policy.
Copyright 1995 - 2016 The Motley Fool, LLC. All rights reserved. The Motley Fool has a disclosure policy.