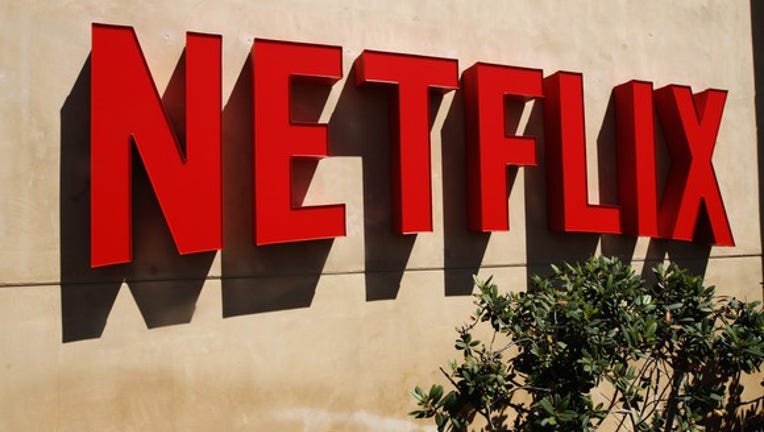 Netflix (NASDAQ: NFLX) reported quarterly results after the closing bell on Monday, April 17. This report covered the first quarter of fiscal year 2017.
The digital-video expert fell just short of management's guidance for subscriber additions but delivered revenue right in line with projections alongside stronger bottom-line earnings. Netflix shares took a small dip right after the release but reversed course to 1.5% gains and fresh all-time highs later in the after-hours trading session.
Image source: Netflix.
Netflix's first quarter, by the numbers
Data source: Netflix.
What's happening behind the scenes?
Netflix saw 98.8 million total members in the first quarter, a 21% increase over the year-ago period. Annualized domestic customer growth stopped at 8.2%, while international accounts increased by 39%.
You could argue that Netflix broke through the 100 million global benchmark this quarter, but only if you also include 3.9 million subscribers to the red-envelope DVD service. Netflix scored 102.7 million total subscribers on that basis, or a 19% year-over-year increase.
Subscriber additions came in just below guidance. Considering that the final tally of streaming subscribers fell within 0.3% of the official forecast, that miss looked more like a rounding error. This view gains support when you consider that Netflix met its revenue targets and exceeded the given profit goals, also by small margins.
The reporting structure was tweaked to include guidance figures for total revenue. On that note, CFO David Wells encouraged investors to focus more on top-line revenue and companywide operating margin. Subscriber numbers will still be provided, but Netflix is growing into a more traditional reporting mold here.
Free cash flow came in negative again, and the company plans to go back to the bond market in the second quarter. Last time we saw an announcement like that, Netflix raised $1 billion the following week.
Looking ahead
For the second quarter, Netflix set its targets at roughly 600,000 domestic subscriber additions and 2.6 million new international customers. This time, the company should jump over that 100 million subscriber level without any help from the DVD segment.
Top-line sales should increase by 31%, landing near $2.76 billion. Operating margin should dial back to approximately 4.4% because of a heavier production schedule; the full-year margin target remains at 7%. Accordingly, earnings should slide back to $0.15 per share. That's still nearly double the $0.09 per share Netflix reported in the second quarter of 2016.
10 stocks we like better than NetflixWhen investing geniuses David and Tom Gardner have a stock tip, it can pay to listen. After all, the newsletter they have run for over a decade, Motley Fool Stock Advisor, has tripled the market.*
David and Tom just revealed what they believe are the 10 best stocks for investors to buy right now... and Netflix wasn't one of them! That's right -- they think these 10 stocks are even better buys.
Click here to learn about these picks!
*Stock Advisor returns as of April 3, 2017
Anders Bylund owns shares of Netflix. The Motley Fool owns shares of and recommends Netflix. The Motley Fool has a disclosure policy.