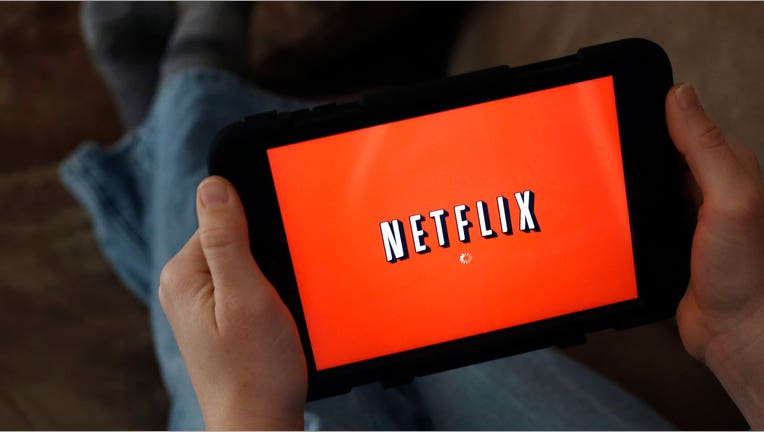 Netflix Inc. (NASDAQ:NFLX) said Monday that it had acquired comic book publisher "Millarworld," the brainchild of comic writer Mark Millar, in the streaming company's first-ever acquisition.
The deal gives Netflix exclusive rights to Millar's portfolio of comics and graphic novels, several of which, including "Kingsman" and "Kick-Ass," were adapted into movies. In addition, Millar will develop new stories for Netflix. Financial terms for the acquisition were not disclosed.
"As creator and re-inventor of some of the most memorable stories and characters in recent history, ranging from Marvel's The Avengers to Millarworld's Kick-Ass, Kingsman, Wanted and Reborn franchises, Mark is as close as you can get to a modern day Stan Lee," said Netflix chief content officer Ted Sarandos. "We can't wait to harness the creative power of Millarworld to Netflix and start a new era in global storytelling."
A former employee at Marvel, Millar contributed to storylines that later inspired films, including some of the brand's most successful franchises, "The Avengers" and Wolverine. Separately, Millarworld's comic franchises-turned-movies – Kingsman, Kick-Ass and Wanted – combined to gross nearly $1 billion at the box office, Netflix said in a press release.
The acquisition comes amid Netflix's push to expand its original content offerings. The streaming giant said last April that it would raise more than $1 billion for use in part on "content acquisitions."
Netflix shares were roughly flat in early trading.