Nestle selling US candy business for $2.8 billion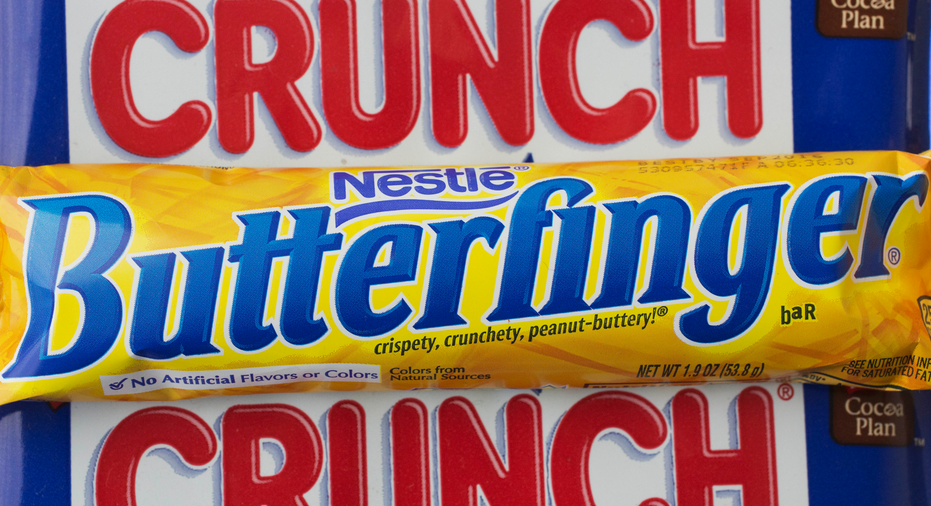 Swiss food and drink giant Nestle is selling its U.S. candy business to Italy's Ferrero for about $2.8 billion in cash. Ferrero will take over iconic chocolate brands Butterfinger and Crunch bars, as well as the sugary Nerds, SweeTarts and FunDip.
After a review of its portfolio last summer, Nestle hinted that it might sell its U.S. business, with its eye on higher-growth areas like pet care, coffee and infant nutrition.
In September, Nestle announced that it bought a majority stake in Blue Bottle Coffee, a high-end coffee company. Other Nestle brands include Purina, Gerber and Stouffer's.
Nestle, based in Switzerland, says its U.S. candy business accounts for about 3 percent of its U.S. division's sales.
The deal is expected to close at the end of the first quarter.