Nestle sales disappoint, doesn't plan L'Oreal stake increase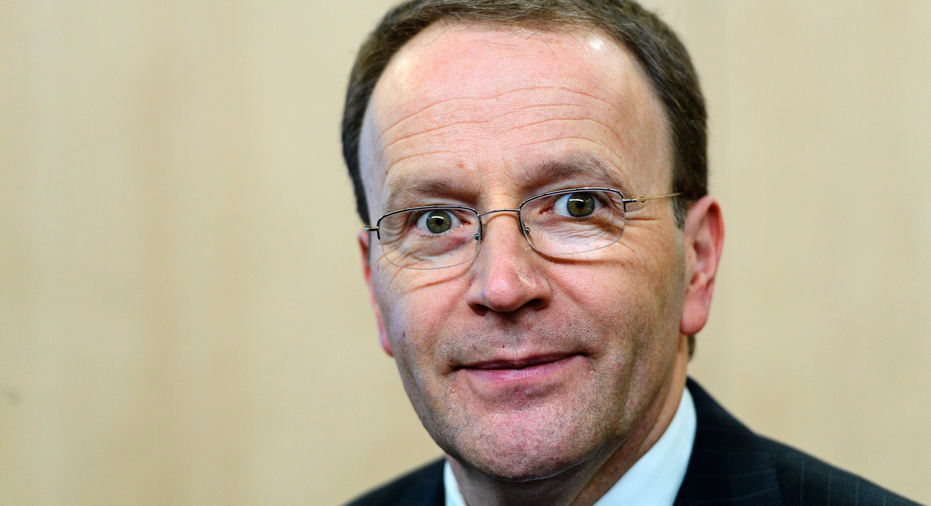 Swiss food and beverage giant Nestle said Thursday that it does not plan to increase its stake in the L'Oreal cosmetics empire, despite now having the legal option to do so, and is exploring options for its Gerber Life Insurance business.
The announcement came as the company based in Vevey, Switzerland, reported that net profit fell nearly 16 percent to 7.18 billion Swiss francs ($7.7 billion) last year, compared with 8.53 billion in 2016. The company said the drop was mostly due to accounting of cash-flow issues at Nestle Skin Health.
Revenues edged up 0.4 percent to 89.8 billion francs, while underlying profit rose 4.6 percent to 3.55 billion francs.
CEO Mark Schneider acknowledged that organic sales growth came in "below our expectations" following "weak sales development" toward year-end.
Schneider said Nestle's markets in North America and Brazil faced a "challenging environment" while sales growth was "encouraging" in Europe and Asia.
The company said it expects lower tax expenses in the United States of about 300 million francs as a result of the U.S. tax reform package.
Nestle said it will consider "strategic options" including a possible sale of Gerber Life, acquired from Novartis 11 years ago, but "remains fully committed to retain and develop the Gerber baby food business, which is an integral part of our infant nutrition growth platform."
It said its shareholding in L'Oreal was an "important investment" and expressed confidence in the French cosmetics company's management. Nestle said it would not renew a shareholding agreement with the Bettencourt family, the other top shareholder, that is set to expire next month and which says that neither side could increase their stakes in L'Oreal during the lifetime of Liliane Bettencourt and six months after that. She died in September.
Nestle said, however, that it does not currently plan to boost its stake in L'Oreal.