NC lawmakers move to protect pork giant hit by big verdict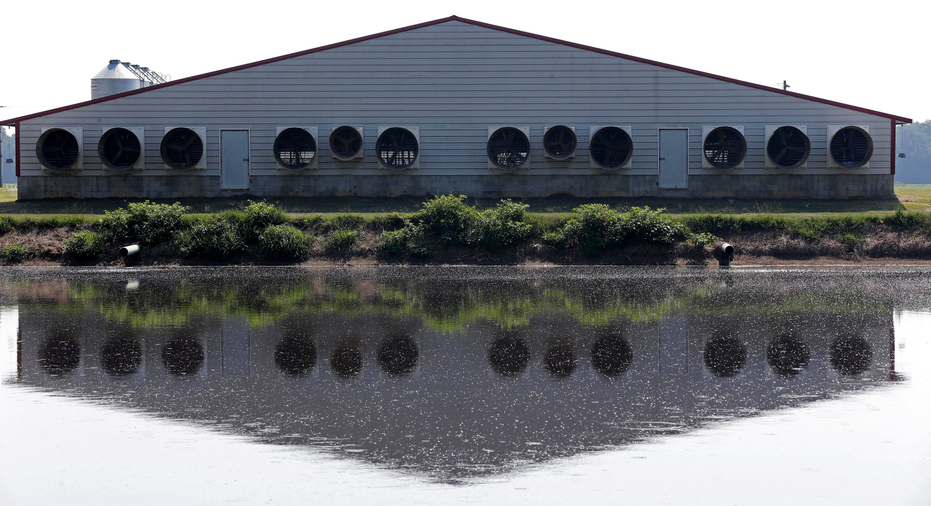 Legislators in the country's No. 2 hog-growing state are launching a new effort to shield industrial hog operations from neighbors who have complained for decades about the smell, noise and flies generated by housing thousands of animals together.
The North Carolina Senate's Agriculture Committee on Tuesday unveiled language that would protect the low-cost but much-criticized method of handling hog waste by spraying it over farm fields. The legislation says farm and forestry operations couldn't be a nuisance if they're using such practices common to their industry.
A federal jury in April hit Smithfield Foods with a nearly $51 million verdict against an operation that forced North Carolina neighbors to tolerate nuisance conditions. That was cut to about $3 million because state law limits damages for corporate misdeeds.