NBC's top entertainment executive, Robert Greenblatt, exits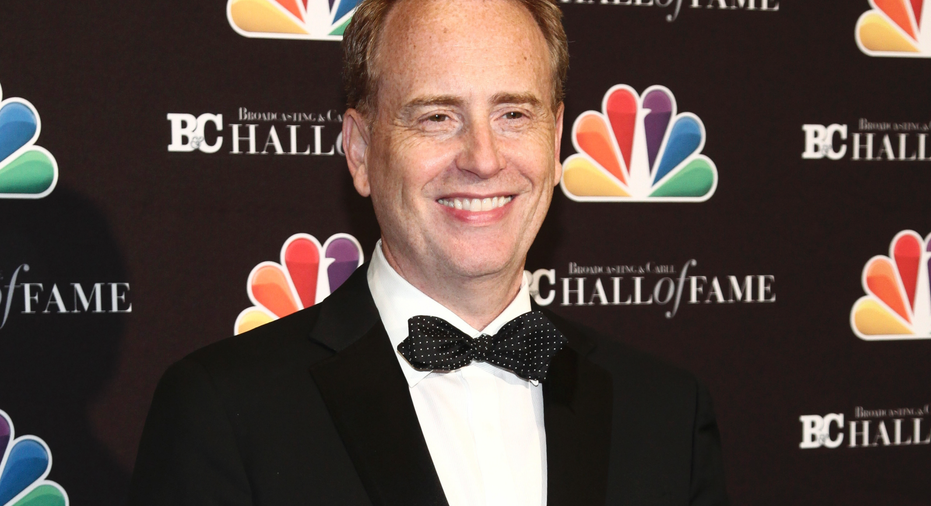 Robert Greenblatt, who has run NBC's entertainment division for nearly eight years and engineered a comeback, said Monday that he is calling it quits and the network named two of his executives to replace him.
George Cheeks and Paul Telegdy were promoted to co-chairmen of NBC Entertainment. Cheeks has been in charge of NBC Universal's cable networks and NBC's late-night programming, while Telegdy has run the broadcaster's non-scripted programming division.
Like all broadcast networks, NBC has been losing viewers in an age when streaming services are ascendant. But under Greenblatt, NBC has improved from a fourth-place network to a solid second behind CBS, and tops among younger viewers.
"I wasn't sure a turnaround was even possible," Greenblatt said in a letter to NBC staff on Monday.
He's spearheaded an effort to bring live musicals to television, from "The Sound of Music" to last year's "Jesus Christ Superstar" concert.
Greenblatt has agreed to continue to work on the musicals and will consult his successors, said Steve Burke, NBC Universal boss.
Greenblatt said it's time to move on to a new challenge, although he hasn't said what that might be.