Natus Medical Inc Says Adios to Venezuela Guidance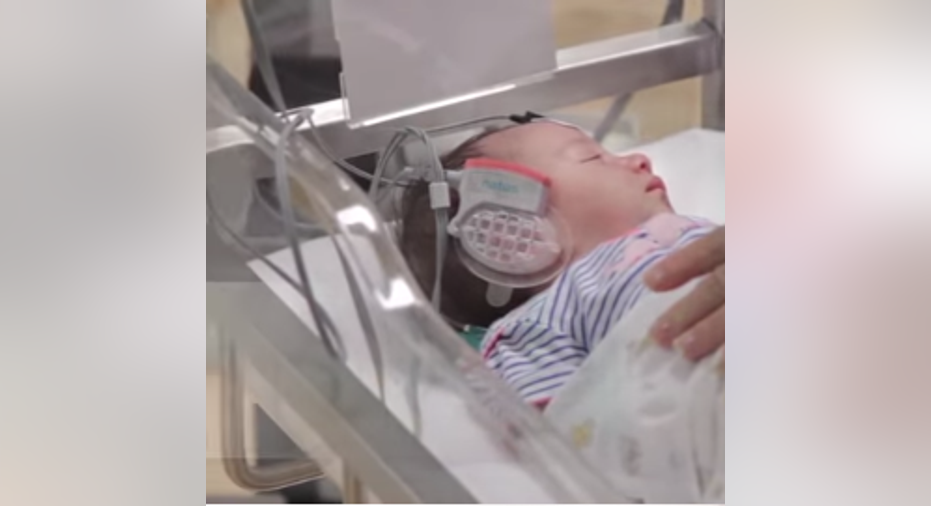 Natus Medical reported revenue of $87.3 million in the first quarter, just shy of the preliminary number of "approximately $87.5 million" that was disclosed earlier this month when the company said it wasn't going to hit its guidance.That's a 2.3% decrease year over year.
IMAGE SOURCE: NATUS MEDICAL.
Management blamed softness in international sales -- the stronger dollar certainly isn't helping there because Natus isn't willing to discount its prices in dollar terms -- and sales of newborn care products were a little lower year over year.
Excluding Venezuela -- which we'll get to in a bit -- the missed guidance was due to delayed purchases later in the quarter. Those orders that got price quotes in the first quarter are starting to come in now, so the company doesn't think it's losing sales to competition. In many cases, these are replacement machines, so the hospitals aren't in a rush to take delivery. A delay is a bigger deal to short-term earnings-focused investors than it is to Natus Medical.
Despite the miss on the revenue number, Natus Medical managed to increase adjusted earnings by 7.8% year over year, thanks to a decreased tax rate. Adjusted gross margins increased 240 basis points, to 63.1%. The lower international sales helps bring up gross margins, but management noted that lower manufacturing costs also helped the gross margin.
In addition, Natus' CFO Jonathan Kennedy said of future cost-cutting measures that, "There's still more to go."Adjusted operating profit margin slipped year over year, but that was largely due to an increase in research and development expenses -- arguably an investment in the future.
Peloton, Natus' service that provides hearing tests for newborns, only added "one or two" contracted hospitals in the first quarter, but the number of additions in each quarter has been variable since the launch. The company still expects to add 50 or 60 hospitals this year, and has added two additional sales people to make it happen.
NicView, which provides streaming video for families with babies in neonatal intensive care units (NICU), also added a couple of additional sales people to ramp up sales.
Global Neurodiagnostics (GND) continues to expand into other territories with the acquisition of NeuroQuest. The business, which offers neurology testing, should produce about $15 million in revenue this year, but half of that will come from Texas, where the company started, so there's plenty of growth potential for the new territories that Natus has entered.
Looking forwardWhile the contract with Venezuela is still in effect, the country still hasn't paid its prepayment that was due in the fourth quarter of last year. Given the uncertainty, management decided to take the $60 million it was expecting from Venezuela this year out of the guidance.
The new guidance calls for 2016 revenue of $378 million to $382 million, which, if you do the math, is actually $67 million to $68 million below the previous guidance. It appears that, while management thinks it can get back the sales pushed into future quarters, it would prefer to set a goal it's sure it can attain. "We'd rather be on the conservative side," said Jim Hawkings, Natus' president and CEO.
On the bottom line, Natus is looking for adjusted earnings per share between $1.61 and $1.65, a 3.9% year-over-year increase at the low-end of the guidance. While that isn't great, keep in mind that there's upside if Venezuela materializes, or Natus beats its conservative guidance without it.
The article Natus Medical Inc Says Adios to Venezuela Guidance originally appeared on Fool.com.
Brian Orelli has no position in any stocks mentioned. The Motley Fool owns shares of and recommends Natus Medical. Try any of our Foolish newsletter services free for 30 days. We Fools may not all hold the same opinions, but we all believe that considering a diverse range of insights makes us better investors. The Motley Fool has a disclosure policy.
Copyright 1995 - 2016 The Motley Fool, LLC. All rights reserved. The Motley Fool has a disclosure policy.