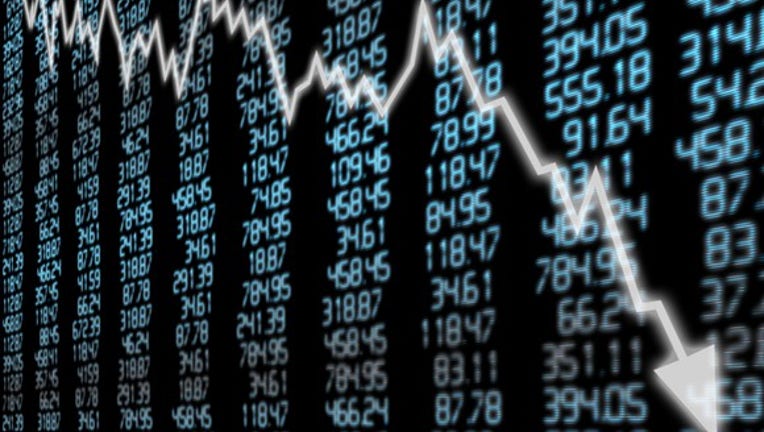 What happened
Shares of Natus Medical Inc. (NASDAQ: BABY), a healthcare company focused on neurology and newborn care, fell 11% in April, according to data from S&P Global Market Intelligence. A less-than-brilliant first-quarter earnings report was largely to blame.
So what
First-quarter revenue jumped about 43% higher than in the previous period to $124.7 million, but it was the recent acquisition of Denmark-based Otometrics that pushed up the top line. The market looked right past revenue growth to the company's bottom line, and didn't like what it saw.
Image source: Getty Images.
Despite the revenue run-up, first-quarter GAAP (generally accepted accounting principles) earnings fell from $8.5 million during the same period last year to just $300,000 in the first quarter. Although abrupt earnings reductions tend to follow major acquisitions, it looks like the core business isn't performing as well as expected. Adjusted first-quarter earnings, which exclude most of the acquisition's effects, were about 11.7% lower than in the previous-year period.
Now what
Natus blamed the backsliding on lower birth rates, and the diminished profitability on shifting reimbursement rules.
It also cited reduced margins in its hearing-screening segment. In the newborn hearing-screening arena, devices from Natus and Otometrics lead the pack. Given the company's commanding lead in the niche, increased pricing power should be around the corner, along with some reductions in overlapping expenses from combining the two operations.
The company lowered adjusted earnings expectations from between $1.80 and $1.85 per share to between $1.70 and $1.75 per share for the full year. With a bit of luck, though, more bottom-line growth could be in the cards for the years ahead. This year management expects the Otometrics business to achieve a healthy 10% operating margin, which it expects to grow to around 20% next year.
10 stocks we like better than Natus MedicalWhen investing geniuses David and Tom Gardner have a stock tip, it can pay to listen. After all, the newsletter they have run for over a decade, Motley Fool Stock Advisor, has tripled the market.*
David and Tom just revealed what they believe are the 10 best stocks for investors to buy right now... and Natus Medical wasn't one of them! That's right -- they think these 10 stocks are even better buys.
Click here to learn about these picks!
*Stock Advisor returns as of May 1, 2017
Cory Renauer has no position in any stocks mentioned. The Motley Fool owns shares of and recommends Natus Medical. The Motley Fool has a disclosure policy.