National Toy Hall of Fame to induct class of 2016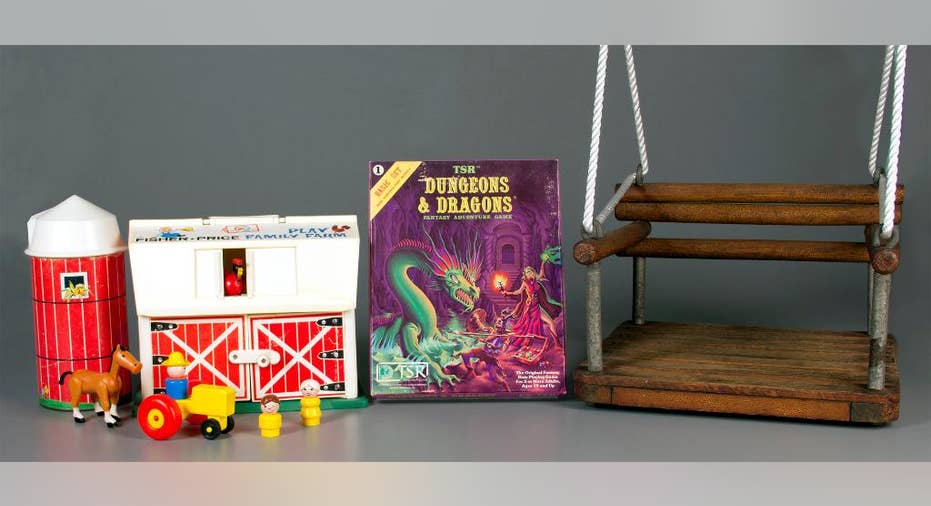 The National Toy Hall of Fame is set to reveal its class of 2016.
A panel of experts has chosen the honorees from among 12 finalists. They will be enshrined Thursday during a ceremony at The Strong museum in Rochester, where the hall is housed.
The nominees are: Fisher-Price Little People, Care Bears, Rock 'Em Sock 'Em Robots, Transformers, Nerf foam balls, Clue, Uno, pinball, the swing, Dungeons & Dragons, coloring books — and bubble wrap.
To be recognized by the hall, toys must have lasted across generations, influenced the way toys are designed or played with and fostered learning or creativity through play.
Winning a place in the hall last year were the puppet, Super Soaker squirt gun and Twister.