Nasdaq, SharesPost Unveil Pre-IPO Exchange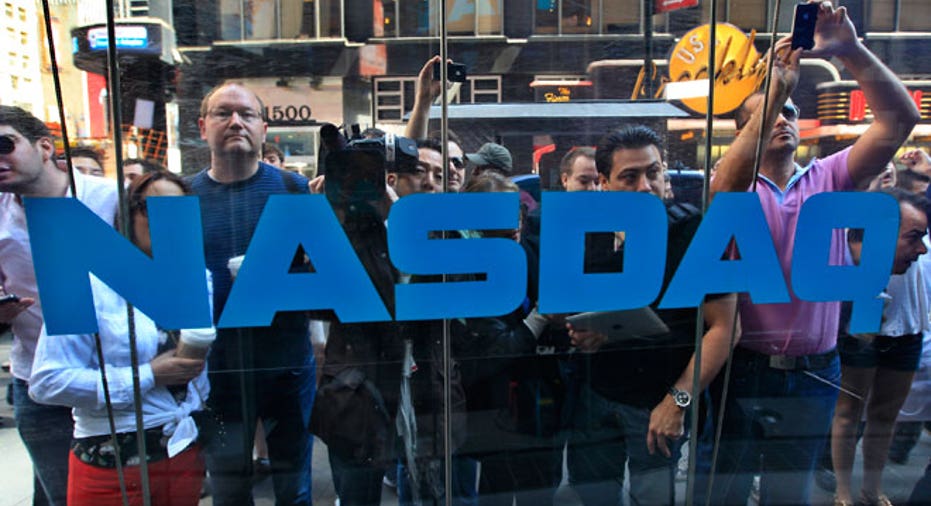 Nasdaq OMX Group (NASDAQ:NDAQ) announced plans on Wednesday to team up with SharesPost to form a private-share exchange joint venture, in an effort to capitalize on the need for liquidity among companies that shun IPOs.
Specific terms of the transaction were not disclosed, but the companies said Nasdaq will retain a majority stake in the new pre-IPO market.
Dubbed the Nasdaq Private Market, the exchange is expected to launch later in 2013 and aims to provide another avenue for employees and early investors of still-private companies like Twitter and Pinterest to cash out.
"The support of entrepreneurs is a fundamental element of our DNA," Bruce Aust, executive vice president of Nasdaq, said in a statement. NPM will "provide private companies additional flexibility as they plan for their future and, at the same time, bring the investment community unique opportunities."
The companies said NPM, which will be open to all broker-dealers, will offer a "complete, end-to-end solution" that will allow a private company "to control the marketplace for its shares." They also note that "an increasing number of companies are choosing to remain private longer," requiring a need for an efficient marketplace.
SharesPost has already gained attention as a web-based pioneer in the private exchange industry that services pre-IPO companies and employees, including Facebook (NASDAQ:FB) before its May 2012 debut on Nasdaq.
NPM will be based in San Francisco and led by SharesPost founder Greg Brogger as its president. The companies said SharesPost's broker dealer and RIA businesses will continue to operate separately from this new venture.
Nasdaq "has a long history of pioneering capital markets solutions for companies and creating more efficient markets," said Brogger. "Its dedication to that mission, and SharesPost's best-in-class trading platform, will create a new kind of private market and will help NPM solve the critical challenges facing today's private companies."
Shares of Nasdaq jumped 0.88% to $32.74 Wednesday morning, outperforming a 0.21% gain on the S&P 500.