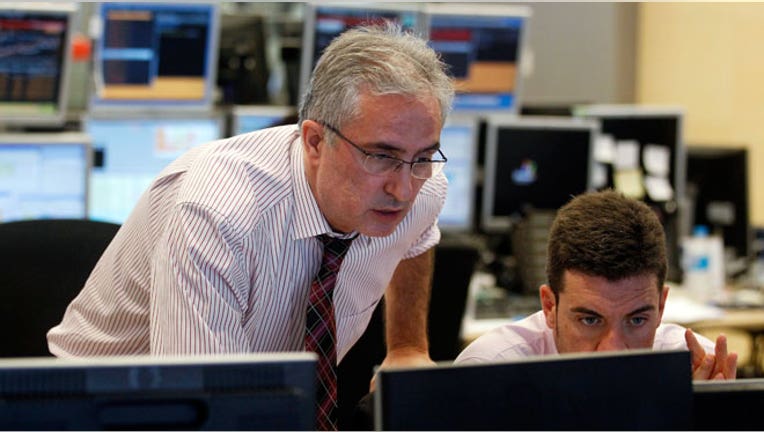 Nasdaq OMX Group and the CME Group have announced plans to launch a wireless network this May.
The high-speed network will beam stock and derivatives data at an even faster speed than current networks allow. Information will be transmitted at 8.5 milliseconds up from 12.9 milliseconds using microwave radio frequencies; other networks typically use fiber-optic cable connections.
This new, faster technology leads some critics to worry that only high-frequency traders will benefit from the new network. The same types of traders who have been blamed for the 2010 flash crash and Knight Capital's $400 million dollar trading glitch.
Bart Chilton, Commissioner for the Commodity Futures Trading Commission, who has been outspoken about high-frequency traders or "cheetah traders" says, "We shouldn't be scared of technology but we just need to ensure we have appropriate rules of the road so there is not an unfair advantage, particularly one that makes a problem for small guys."
The CFTC performed a study that showed "Cheetah traders" benefit the most when they do business with small retail traders. High-speed traders earned $3.49 per contract on $50,000 trade with a retail investor versus $1.92 with other "cheetah traders."
Chilton believes new rules need to be implemented for high-speed traders. He suggests requiring kill-switches for their trading programs and increasing the penalties on high-speed trading. "Right now we can only penalize them $140,000 a day. I say we make it $1 million for an individual, $10 million for a firm and they can be fined more than once per day."
Chilton is most concerned about the end-user, people who have an actual stake in the game, like farmers and utility companies, who suffer the most from cheetah traders. "These guys are what the markets were created for; to ensure they could transfer risk…once the markets become just a playground for the cheetahs…once it becomes a casino orgy for those guys we've lost our way."