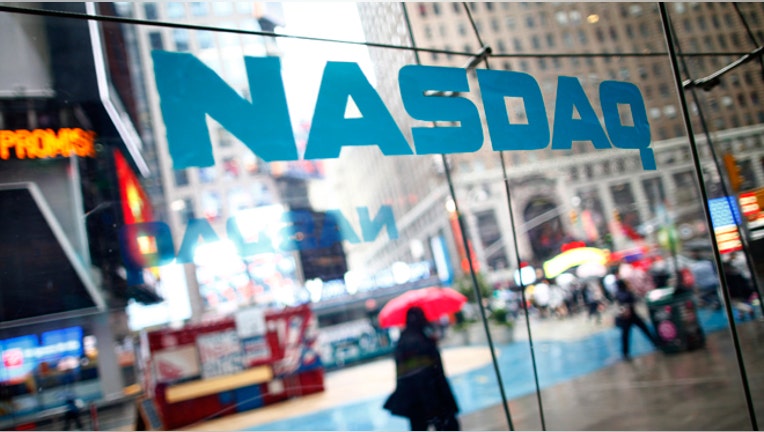 Officials at Nasdaq OMX Group (NASDAQ:NDAQ) are said to be scrambling to prevent companies that list on the exchange from jumping ship to rival NYSE Euronext (NYSE:NYX) following a series of technology glitches, people close to the matter tell FOX Business Network.
The "Flash Freeze" two weeks ago that halted trading of Nasdaq-listed stocks for three hours comes after a system meltdown upended the initial public offering of Facebook (NASDAQ:FB) in 2012. Just Wednesday, the exchange operator experienced a mini freeze that affected quoting of certain Nasdaq stocks for about six minutes. Nasdaq said trading was not impacted in that instance.
Now Nasdaq officials are calling major customers, mostly companies that pay to have their shares listed on the exchange, to assure them the quote dissemination platform has been repaired, and that officials there are devoting significant resources that such a breakdown won't happen again, these people say. The big fear inside Nasdaq is that the technology issues will hurt business, these people add.
A Nasdaq spokesman told Fox Business that the exchange's " competition is obviously trying to take advantage, so we want our companies, and the NYSE companies we are currently talking to, to understand the right story, beyond their spin."
Nasdaq officials are acknowledging to industry insiders that following the Facebook debacle, many companies weighing where to go public voiced concern about obtaining a Nasdaq listing. FOX Business was first to report that Nasdaq officials have met with officials from Twitter about a listing if the social networking site goes public in 2014, as industry executives expect. It's unclear where Twitter officials will list and if last week's issues have had an impact on its potential IPO. Twitter did not respond to a request for comment on the matter.
In June, one of Nasdaq's highest-profile listed companies, Oracle (NASDAQ:ORCL), announced it will jump ship to NYSE, which has been gaining market share among technology outfits that Nasdaq had traditionally dominated.
People at Nasdaq say the exchange ramped up outreach to major listed companies following the Facebook IPO, but conceded that last week's flash freeze was a triggering event for exchange officials to mount an effort to prevent companies from leaving out of fear that the exchange has systemic technology problems.
Nasdaq officials are arguing it doesn't, saying the exchange has been running without major problems and only a pricing feed known as the Securities Information Processor had run into issues last week. Nasdaq officials are telling clients that those issues have been fixed. In addition, Nasdaq officials are arguing to customers that NYSE has also faced glitches.
So far, people close to the matter said Nasdaq doesn't believe any major companies are about to switch to NYSE because of the flash freeze, but already NYSE officials are using last week's problems as a selling point to attract new business, these people add.