NASCAR owners reportedly considering a sale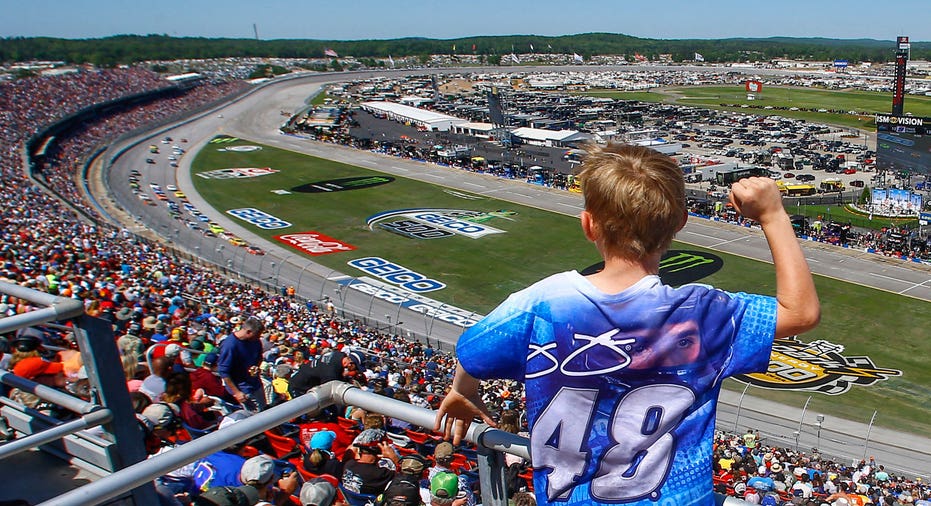 NASCAR's majority owners are considering a sale of the racing series, according to a report Monday.
The France family, which controls America's predominant racing series and other motorsports events under the NASCAR umbrella, is working with Goldman Sachs to search for a potential deal, Reuters said. Among the options being considered is a sale of a majority stake in NASCAR.
NASCAR declined to comment on the report.
Reuters said deliberations remain exploratory, but media companies and private equity firms could show interest in a NASCAR deal. Liberty Media acquired Formula 1 for $8 billion including debt in 2017.
NASCAR's valuation could be several billions of dollars, Reuters said, citing sources.
The report of a potential sale comes as NASCAR, which was founded by Bill France Sr. in 1948, wrestles with a decline in TV ratings and race attendance. In order to reach younger fans, NASCAR has invested in e-sports and new video games.
Like Formula 1, NASCAR could draw interest from companies looking to own live sports events, one of the most valuable forms of content for broadcasters and pay-TV operators. NASCAR also benefits from a brand-loyal fan base, an attractive attribute for sponsors. The Cup Series is in its second season of a multi-year deal with Monster Energy, which acquired naming rights after Sprint exited the sport.