NASCAR champion owner, engine maker Robert Yates dies at 74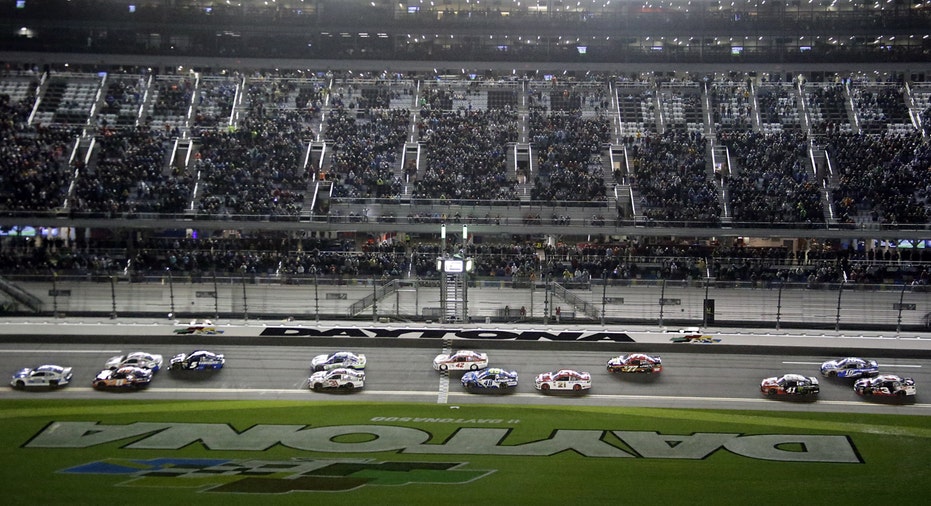 NASCAR Hall of Fame inductee Robert Yates has died after a battle with liver cancer. He was 74.
Doug Yates announced his father's death Monday night on Twitter.
"He was a leader and inspired everyone around him to do their best and to take it to a new level," Doug Yates said in a post by Roush Yates Engines.
Robert Yates Racing won 57 races, 48 poles and the 1999 Cup title with Dale Jarrett.
Roush Yates also posted to its social media accounts that Yates died "surrounded by his family and loved ones."
Yates was also a noted engine builder and his powerplants guided Bobby Allison to the 1983 Cup title, as well as Daytona 500 victories with Davey Allison in 1992 and Jarrett in 1996 and 2000.
"First and foremost an engine guy, Robert will be remembered as a person who helped build the sport with dedication and hard work," said Edsel B. Ford II. "His legacy at NASCAR will be defined by his roles as an engine builder, championship team owner, co-founder of Roush Yates Engines and ultimately by the innovation that he brought to all of these endeavors and more.
"Much like my great-grandfather, Henry Ford, Robert was a tinkerer. They both leave behind a legion of admirers and friends who benefited from their mentorship and their passion."
Yates was voted into the Hall of Fame in May and will be inducted next year. His son took over Roush Yates Engines, which powered Kurt Busch to the Daytona 500 victory in February. Ricky Stenhouse Jr. also drove Yates engines to victories at Talladega and Daytona this year.
Tony Stewart, who moved Stewart-Haas Racing to Ford and Yates engines this season, praised the NASCAR pioneer. The team honored Yates with a throwback paint scheme on Danica Patrick's car at Darlington.
"Our sport lost one of the most inventive minds and kindest personalities in Robert Yates," Stewart said. "I'm glad I got to know him and proud our race team was able to honor him this year at Darlington. He leaves a strong legacy that is carried on by his son, Doug, and all of their employees at Roush Yates Engines. While Robert will certainly be missed, he will always be remembered."