N.Y. Regulator Subpoenas LendingClub Over Interest rates, Fees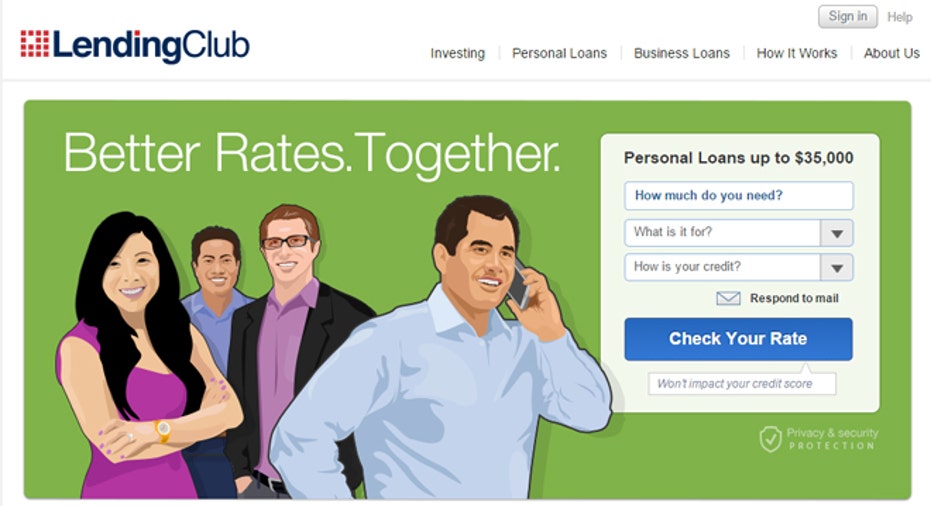 New York state's financial regulator subpoenaed Lending Club Corp on Wednesday over its business practices related to interest rates and fees charged to New Yorkers, a person familiar with the matter said.
The move by the New York Department of Financial Services follows the opening of a U.S. Department of Justice investigation of Lending Club, whose chief executive, Renaud Laplanche, was forced out last week after an internal probe found the company had falsified documentation when selling a package of loans.
A Lending Club spokesperson could not be immediately reached for comment. (Reporting by Suzanne Barlyn; Editing by Chizu Nomiyama)