Mylan says it will expand programs that lower EpiPen costs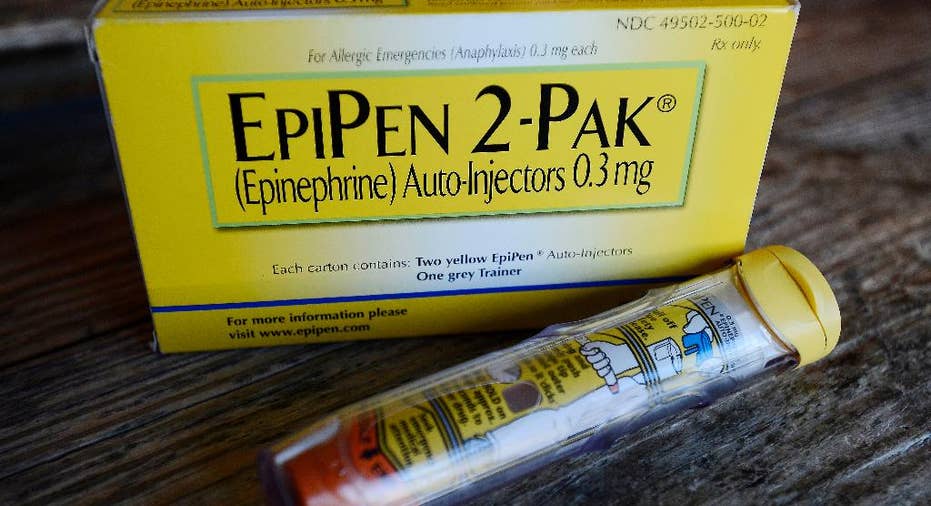 Mylan, now in the crosshairs over severe price hikes for its EpiPen, says it will expand programs that lower out-of-pocket costs by as much as half.
Mylan N.V. said Thursday that the patient cost will be reduced through a savings card that will cover up to $300 for an EpiPen 2-Pak.
The company said it's also doubling eligibility for its patient assistance program, which it said will get rid of out-of-pocket costs for uninsured and underinsured patients and families.
Patients will also be able to order the injected emergency medicine for severe allergic reactions directly from the company, to help lower costs.
Mylan has hiked prices for EpiPen as frequently as three times a year over the past nine years. The list price for a two-pack is more than $600.